In this era of rapid economic development spanning numerous countries, legal issues are becoming increasingly complex, demanding a particular focus from businesses. Consequently, the field of Economic Law is growing and has become a top choice for many students. To understand more about Economic Law, including what to study, career prospects, job positions, and the admission process, let's journey with the NTT Institute of International Education (NIIE) through this article.
What is Economic Law?
Economic Law is an interdisciplinary field combining legal studies and a diverse knowledge base from economics, including commerce, intellectual property, advertising, import/export laws, and more. Each country has its own set of legal provisions. Thus, individuals studying or working in Economic Law need to be well-versed in the legal norms of their country to ensure business operations, comply with regulations, and address issues arising in domestic and international trade.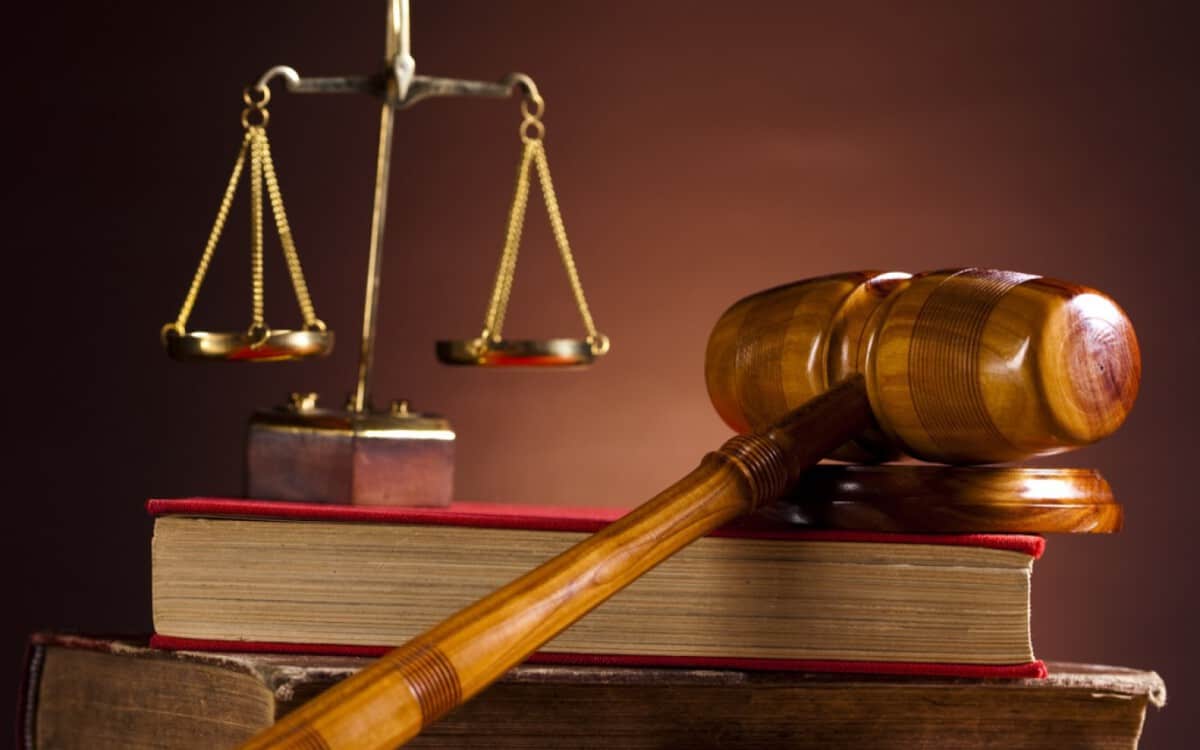 What to study in Economic Law?
Students studying Economic Law receive fundamental knowledge in civil law, criminal law, legal frameworks, and specialized insights into business-related laws. This encompasses legal regulations in the country and governmental oversight over enterprises, as well as skills in contract drafting and dispute resolution between domestic and international business entities. Students learn how to organize work, research, update, and categorize legal documents.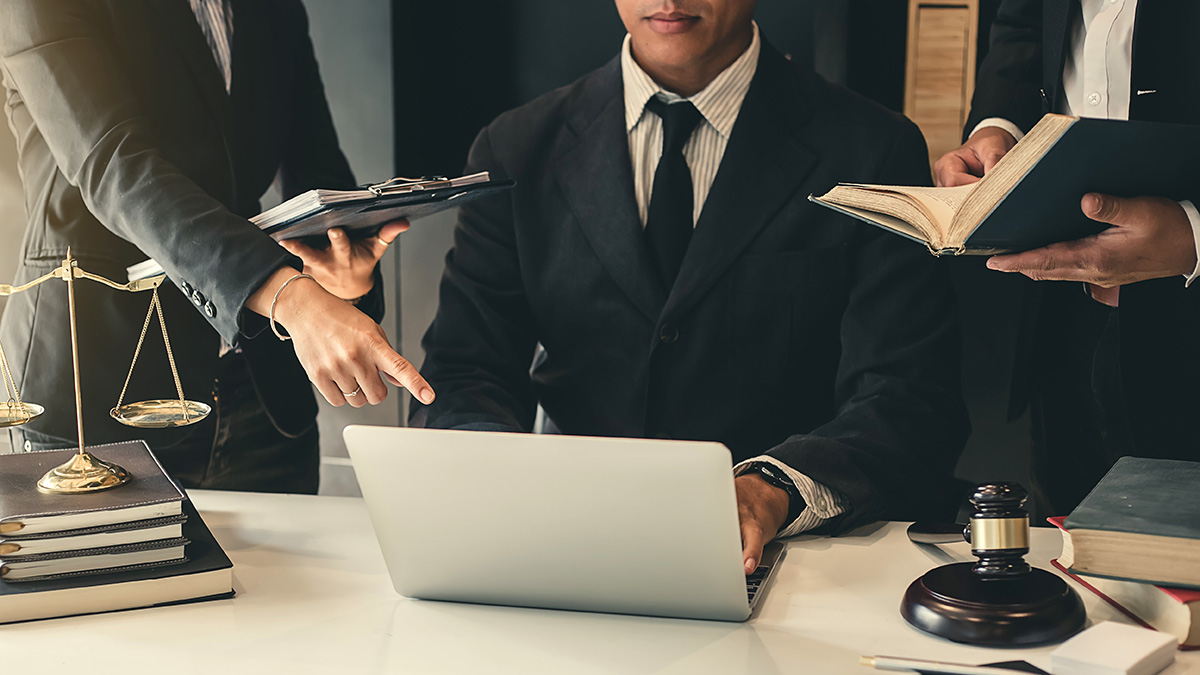 Moreover, students acquire knowledge in supply-demand laws, profit laws, competition laws, real estate business laws, investment laws, construction laws, intellectual property laws, and business/commercial laws and familiarize themselves with standard procedures and documents in the field. Alongside this vast knowledge, students need to equip themselves with necessary soft skills: negotiation skills, problem-solving skills, document drafting skills, legal research, risk analysis, and, notably, proficient use of a foreign language to engage in international contracts and handle disputes.
Career Opportunities in Economic Law
According to the Vietnamese Lawyer Magazine, in developed countries, the ratio of lawyers to the total population is considerably high. For instance, in the United States, there is approximately one lawyer for every 250 people (1/250), whereas in Vietnam, the ratio is about one lawyer for every 6000 people (1/6000). Yet, there is a considerable demand for legal services, especially in the context of Vietnam's robust economic growth and significant FDI influx. This can be attested by 76,233 new businesses that were established in the first six months of 2022, with a total registered capital of 882.2 trillion VND. In the first four months of the same year, 464 foreign businesses were registered in Vietnam, with a total registered capital of 15.9 trillion VND. Enterprises are increasingly conscious of the importance and high demand for legal services to ensure adherence to legal regulations and provide a foundation for sustained long-term development.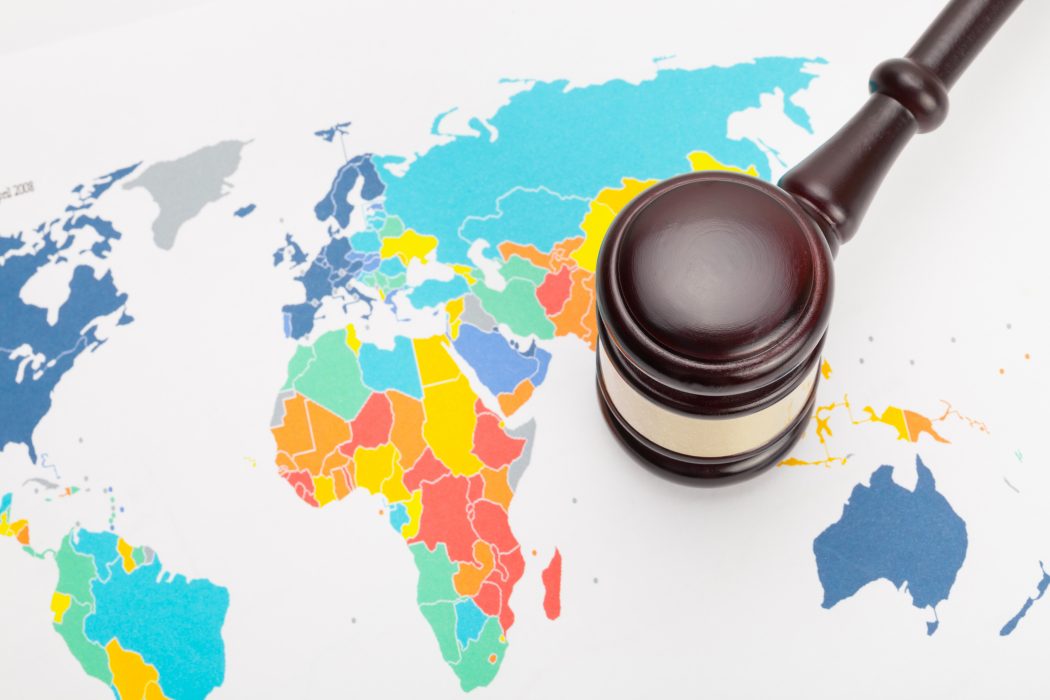 Job positions in Economic Law
When referring to the legal field, students usually think of being a lawyer. However, the reality is different. Graduates in this field can hold various roles, including:
Legal specialists.

Debt handling and litigation specialists

Notary public

M&A specialists (Mergers and Acquisitions)

Inspection, investigation, and fraud prevention specialists

Prosecutor

Legal research and teaching.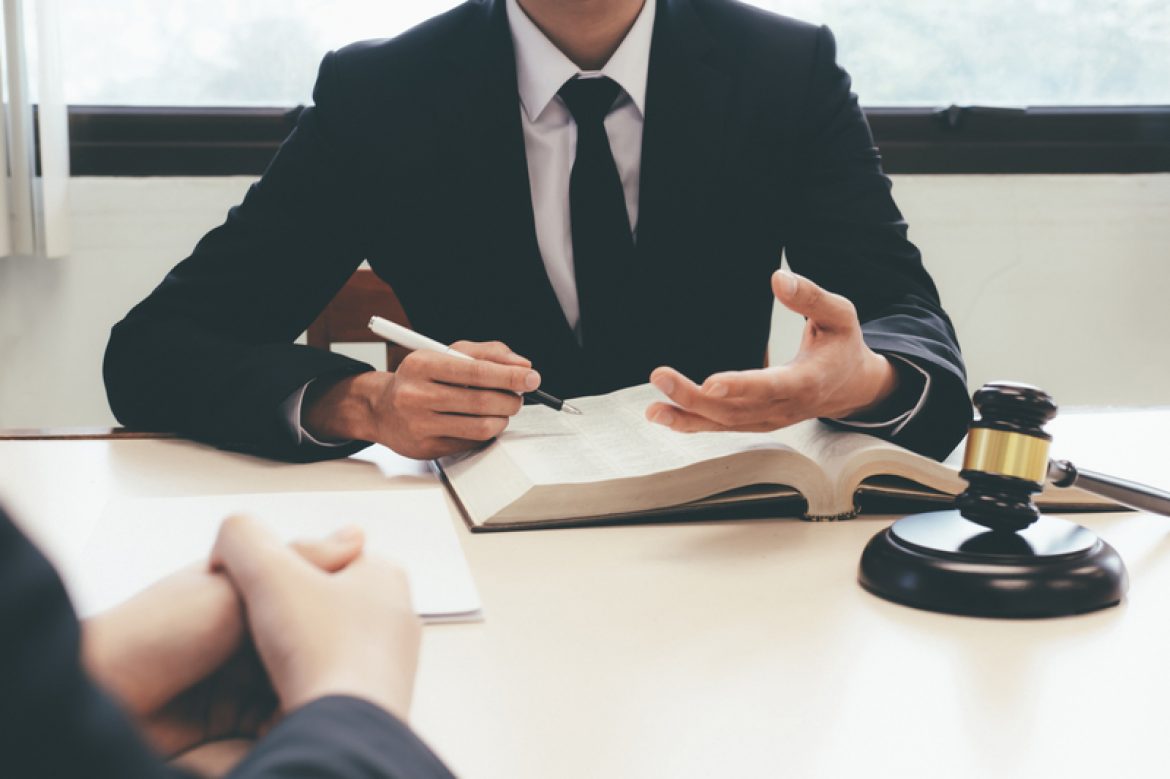 With more experience (between 2 to 5 years), you might be considered for positions such as:
Head/Deputy head of legal affairs;

Head/Deputy head of non-performing loan management;

Head/Deputy head of M&A department;

Head/Deputy head of inspection, investigation, fraud prevention;

Lawyer;

Junior prosecutor.
After gaining over 5 years of experience, you could advance to higher positions such as Director or Senior Lawyer:
Director of legal affairs;

Director of non-performing loan management;

Director of M&A;

Director of inspection, investigation, fraud prevention;

Senior lawyer/Head of the legal department or establish a legal office;

Mid/senior-level Prosecutors at The Supreme People's Procuracy.
Admission Procedures for Economic Law
Presently, many universities offer various admission methods for Economic Law. For instance, at the NTT Institute of International Education (NIIE) – Nguyen Tat Thanh University, candidates can apply using one of three methods:
Method 1: Based on the National High School Graduation Examination results in 2023
Method 2: Based on academic records. The applicant needs to meet one of the following criteria:
Combined scores from three semesters (1 semester of grade 10, 1 semester of grade 11, and 1st semester of grade 12) ≥ 18 points.
The average grade of entire grade 12 ≥ 6.0.

Total subject group scores for admission ≥ 18 points.
Method 3: Based on the results of the entrance examination of the National Universities in Hanoi or Ho Chi Minh City.
It's noteworthy that candidates can apply using their academic records at NIIE right from this moment, using the three-semester total score method to maximize their chances of getting into the University.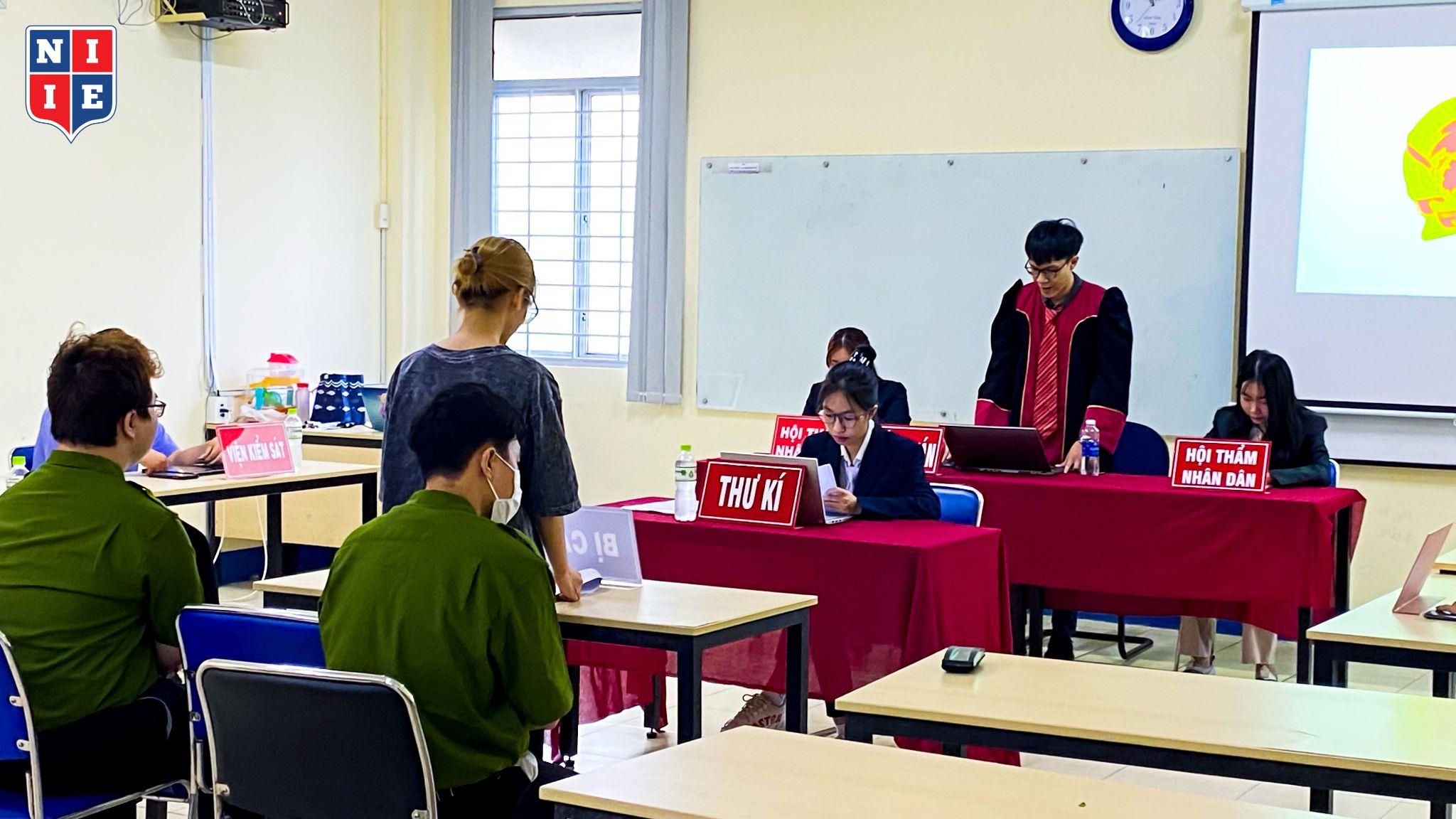 With a curriculum designed according to international standards, developing three essential elements: Expertise – English proficiency – Soft skills. For many years, NIIE has been an ideal platform for students passionate about pursuing Economic Law, contributing to building a solid foundation for their future. If you're also searching for a suitable environment for this field of study, don't hesitate to explore the International Standard Bachelor's program in Economic Law at xettuyen.niie.edu.vn
———————————————
NTT INSTITUTE OF INTERNATIONAL EDUCATION – NGUYEN TAT THANH UNIVERSITY
GLOBAL LEARNING – GLOBAL SUCCESS
Address: 458/3F Nguyen Huu Tho, Tan Hung Ward, District 7, Ho Chi Minh City
Hotline: 0934 116 244 / 0938 116 244
Email: niie@ntt.edu.vn