Prestigious Degree
By enrolling in the International Bachelor's program, you will be awarded a degree from Nguyen Tat Thanh University – one of the two public universities in Vietnam to achieve a 4-star international standard rating by the QS (Quacquarelli Symonds) accreditation organization. This QS Stars ranking is an international affirmation of the quality, position and reputation of the university, as well as enhancing the value of your degree.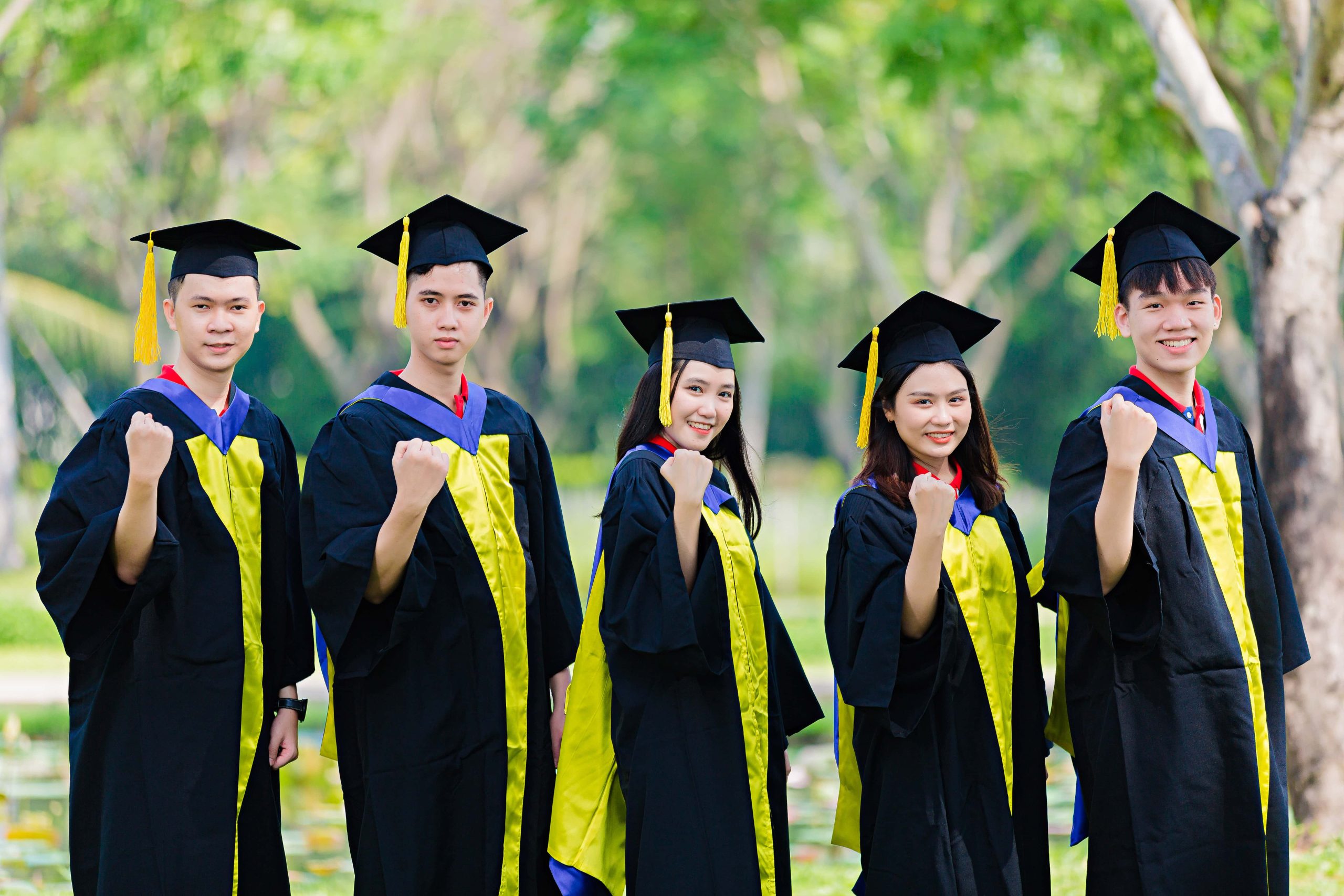 Career Orientation
The NTT Institute of International Education (NIIE) always supports you on your career path. You will be directly connected with industry experts through various activities, such as enterprise visits, internships, career fairs, recruitment days, and skill training sessions. As a result, 96% of NIIE graduates secure employment within six months after graduation.
Enhanced English Language Skills
You will experience a bilingual training program in the best learning environment: a dynamic setting, advanced textbooks with more than 50% of courses taught in English, 6 English enhancement classes, and a team of highly qualified foreign and Vietnamese lecturers. The program ensures that graduates have an equivalent English proficiency at B2 level (equivalent to IELTS 5.5-6.0), giving you confidence to communicate and work in an international environment.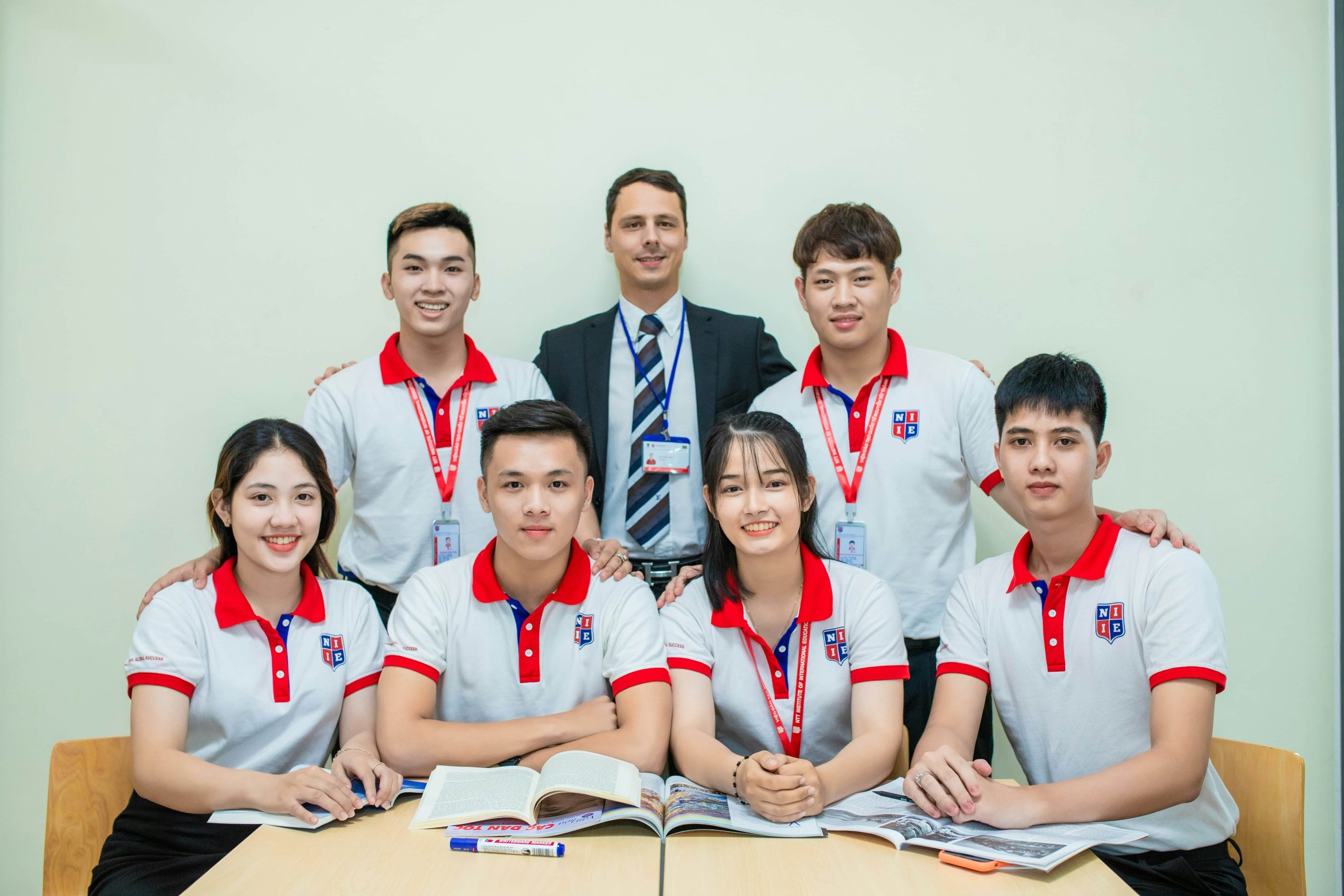 Skills Development
Employers highly value soft skills. Therefore, NIIE, through an integrated training program, including specialized courses, community projects, international exchanges, and volunteer activities, provides opportunities for students to develop the necessary personal skills to effectively cope with challenges in both work and life…
Academic Support
With the student – centered motto of the training process, NIIE strives to provide easy access to all essential learning support resources. The small class size and activities, such as English tutoring, study hall, and academic counseling… ensure that students receive personal attention throughout their learning journey.