Throughout the years, the NIIE Amazing Race has consistently embodied an electrifying spirit and irresistible allure for our dear students. It's an extraordinary event, meticulously prepared by the university, serving as a welcoming gift to mark the pivotal transition from student life to the grandeur of university academia. And without keeping you waiting any longer, the NIIE Amazing Race 2023 is poised to make its comeback in October, themed "Breakthrough and Reach New Heights."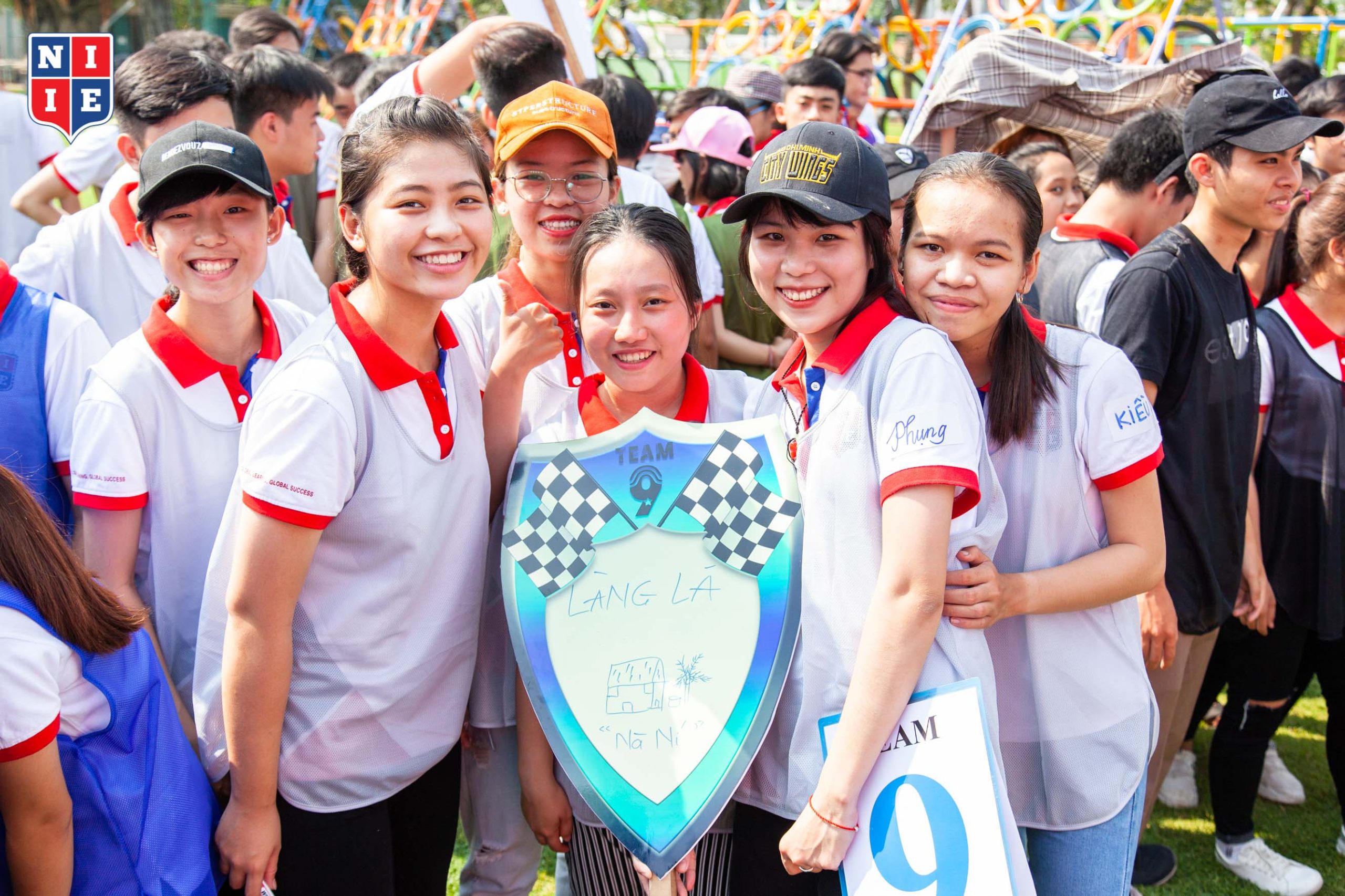 The NIIE Amazing Race is an annual event exclusively tailored for incoming freshmen enrolled in the International Standard Bachelor's program at the NTT International Education Institute (NIIE) – Nguyen Tat Thanh University. When partaking in this exhilarating escapade, each individual becomes a part of a team, collectively embarking on a rollercoaster ride of competitive games, physical challenges, brain teasers, and more, all in the pursuit of victory for their respective teams. Behind every game leaves a message thoughtfully prepared by the university to inspire our newcomers, instilling confidence in the paths they have chosen.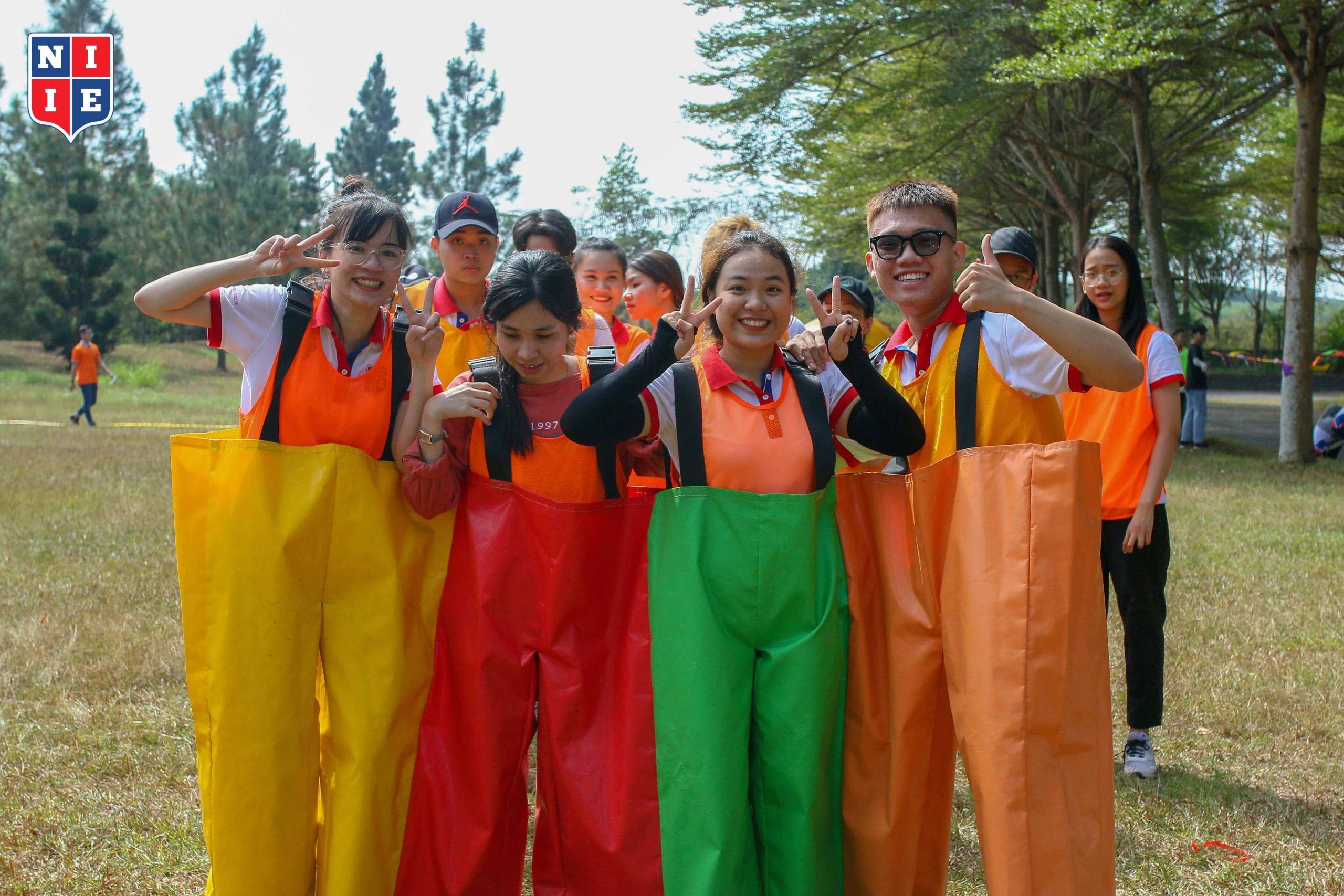 It doesn't stop at just fun and games; the NIIE Amazing Race also lays the foundation for beautiful friendships. It's a place where incoming freshmen find like-minded companions on their academic journey, creating cherished memories that mark the beginning of their university life. Furthermore, it offers an opportunity for them to undergo a transformation, shedding the timid, introverted image of high school to become vibrant, dynamic, and passionately creative university students.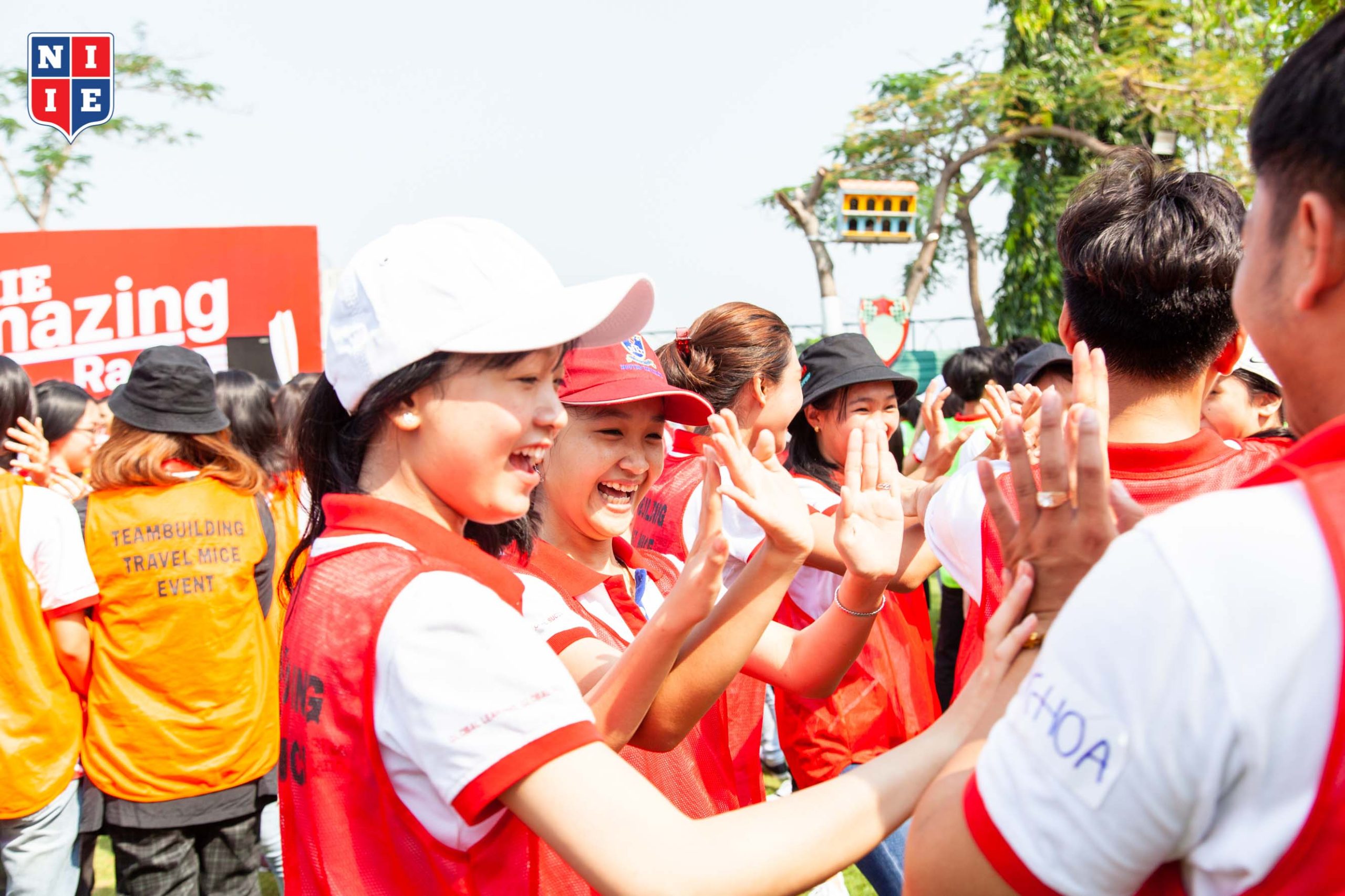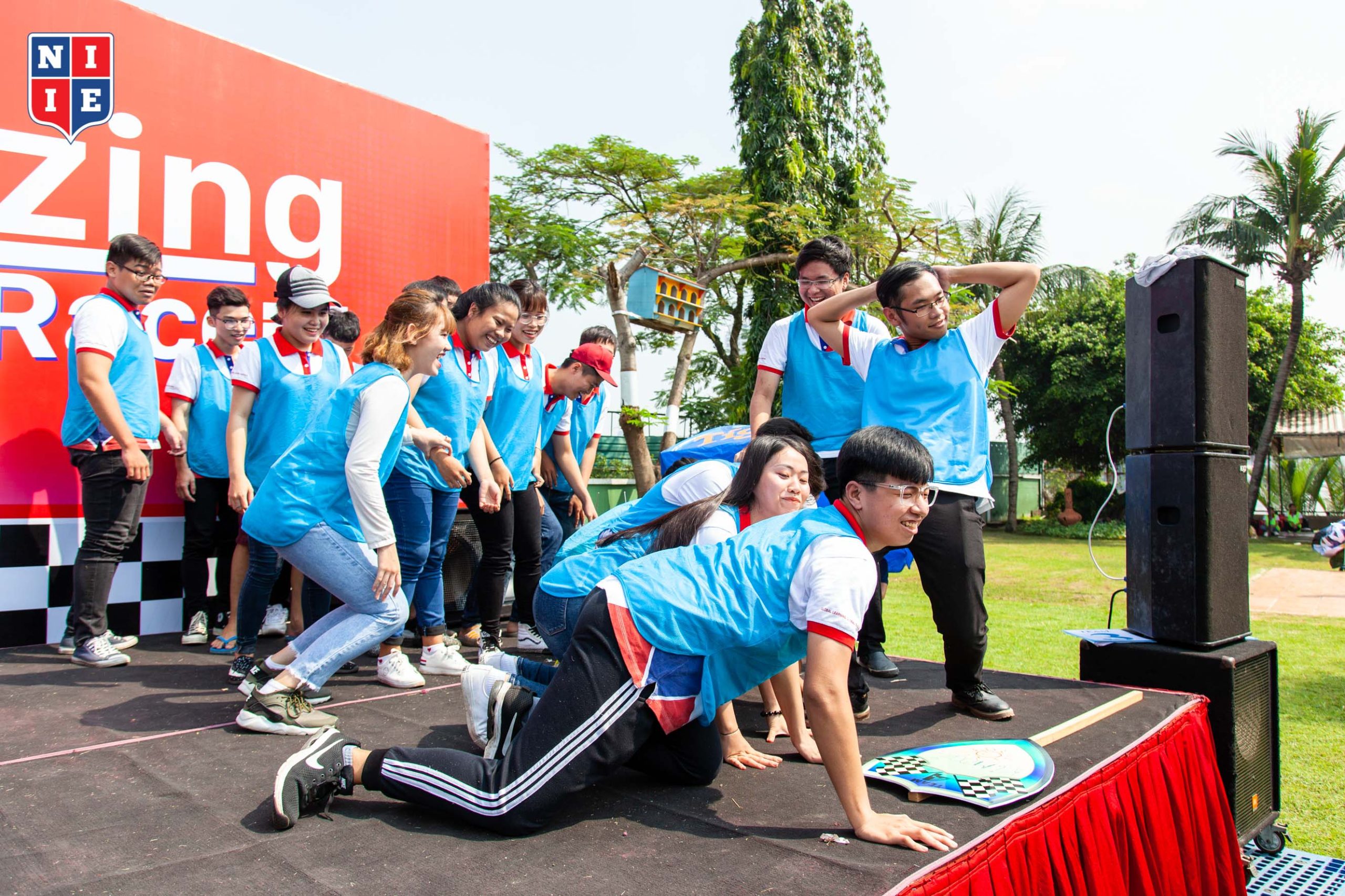 With the theme "Breakthrough and Reach New Heights," NIIE has prepared a host of exciting games, outstanding artistic performances, and insightful sharing sessions. These sessions will reveal the secrets to thriving in the university environment, presented by successful graduates who once graduated with honors and have navigated the labyrinthine path to the pinnacle of top-tier businesses. There are many more surprises in store for NIIE Amazing Race 2023, but those will remain tantalizingly under wraps for now. So, let's take a stroll down memory lane and revisit the adorable moments from previous seasons of the NIIE Amazing Race.
Images of NIIE Amazing Race held in 2021 at Giang Dien Waterfall, Dong Nai.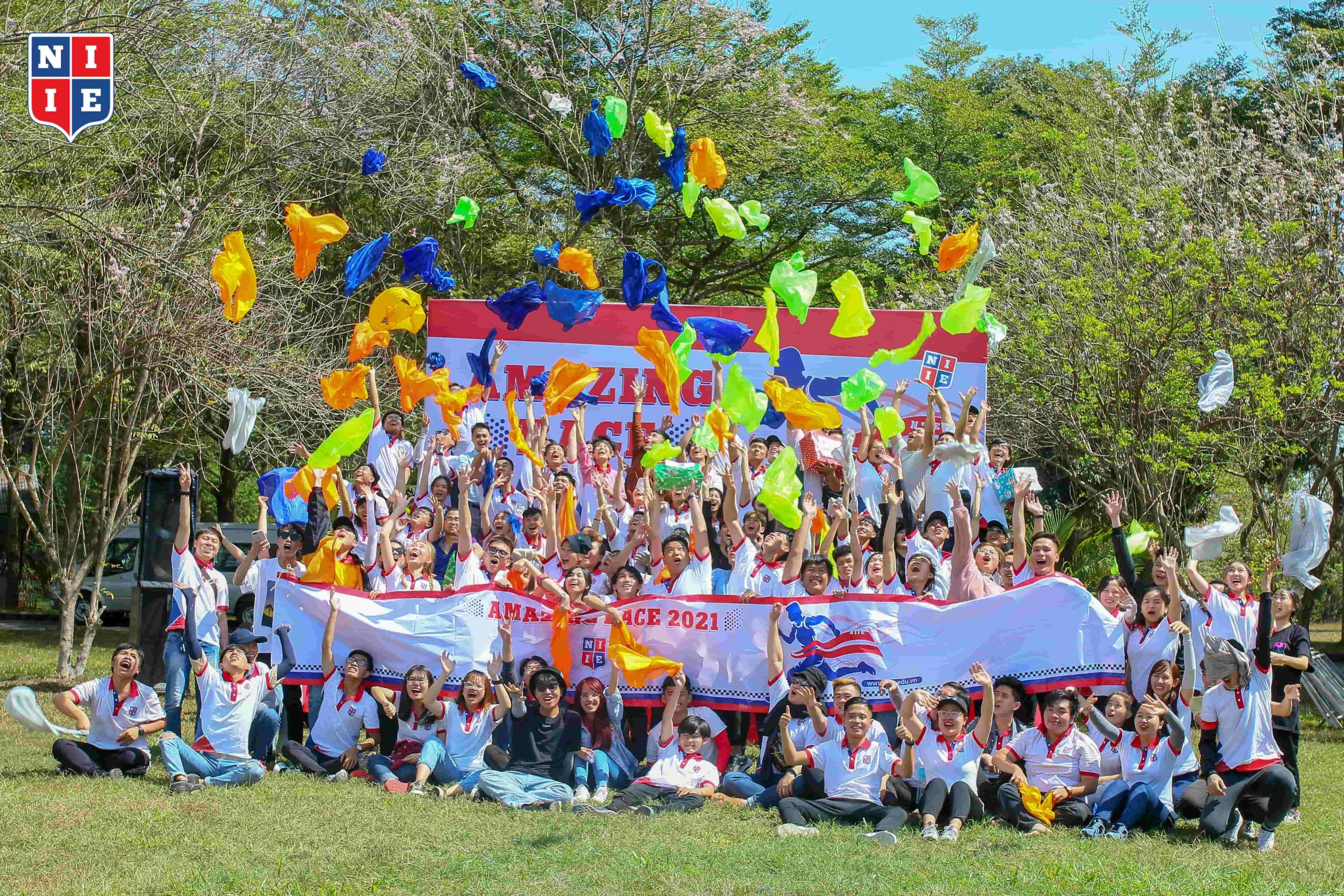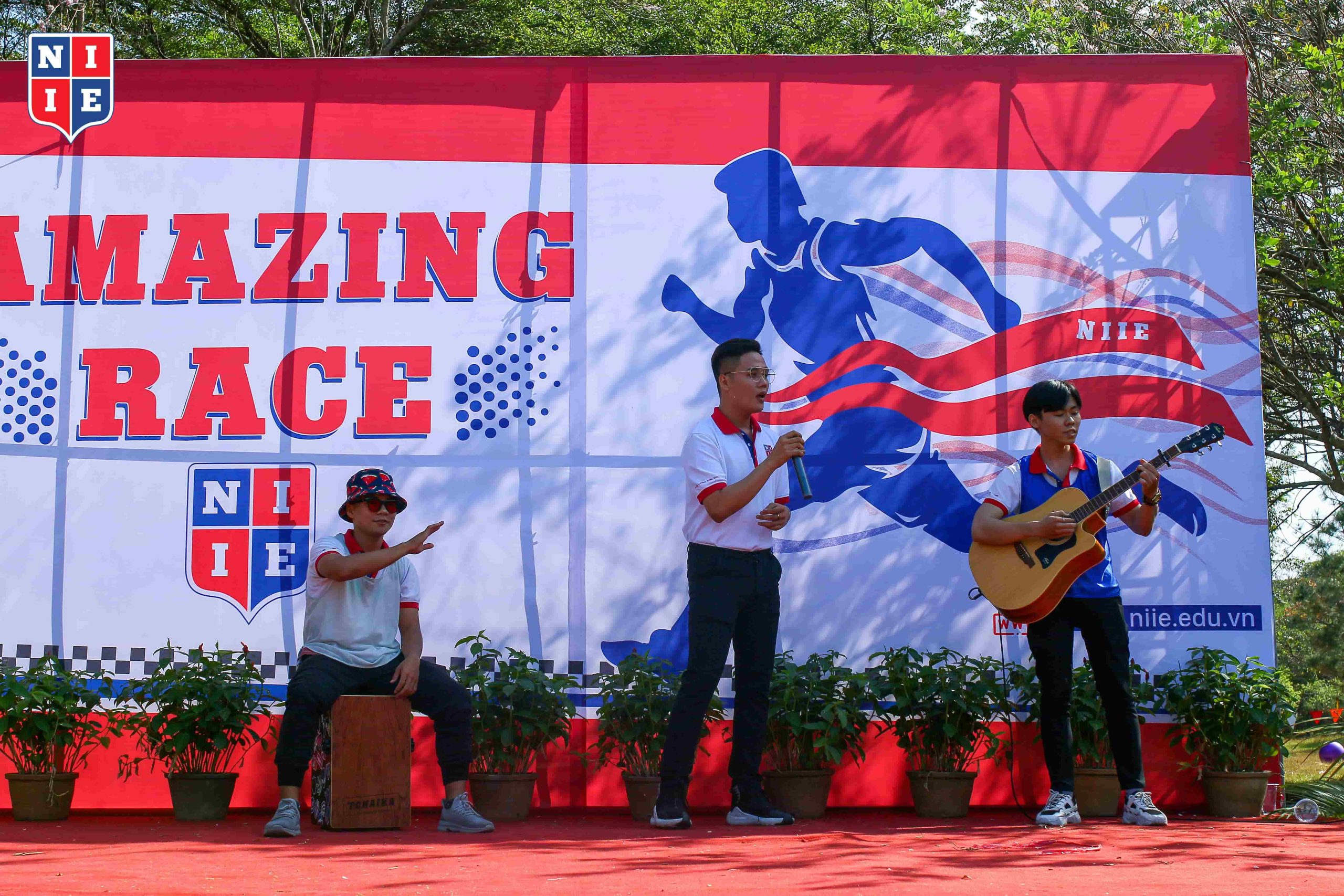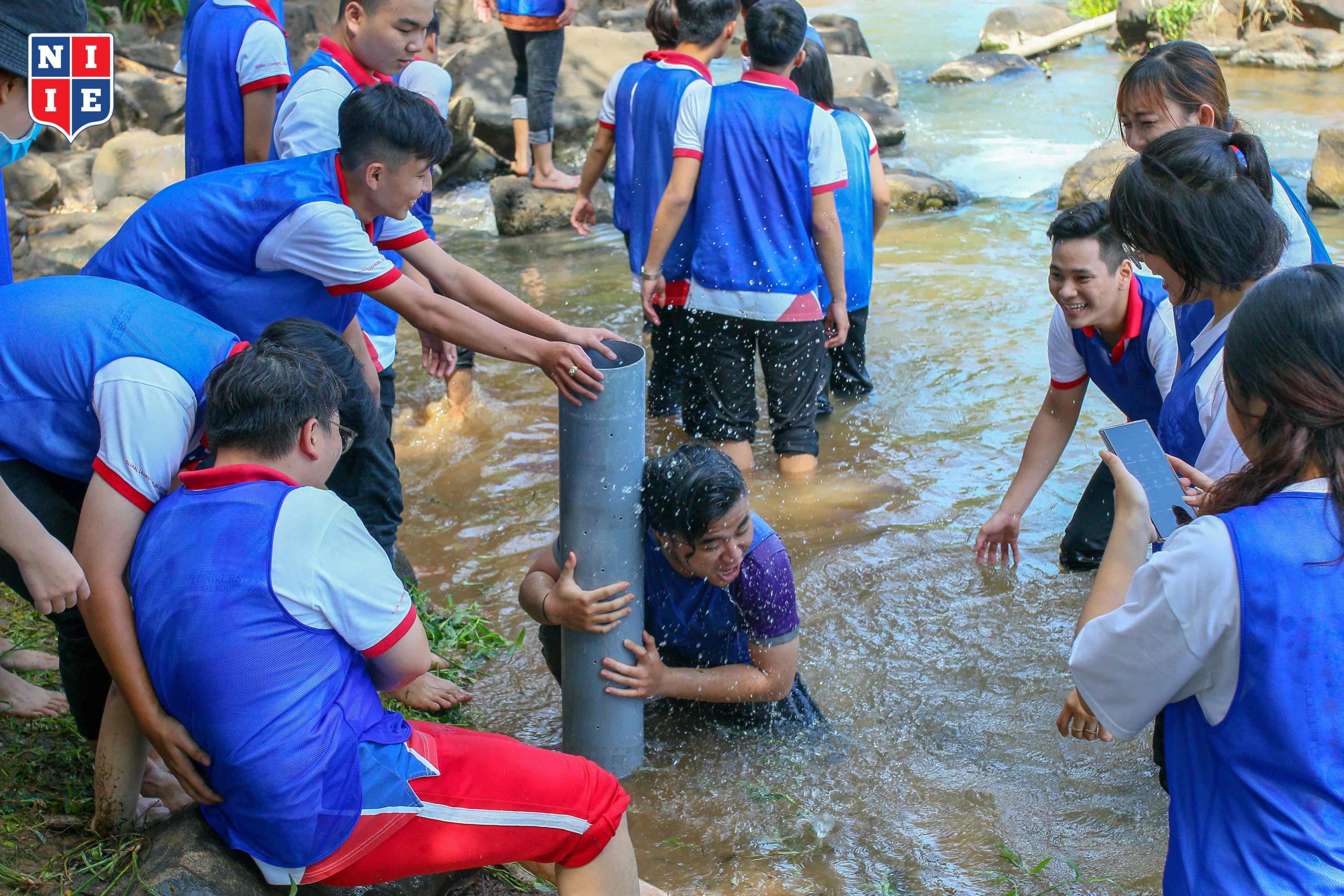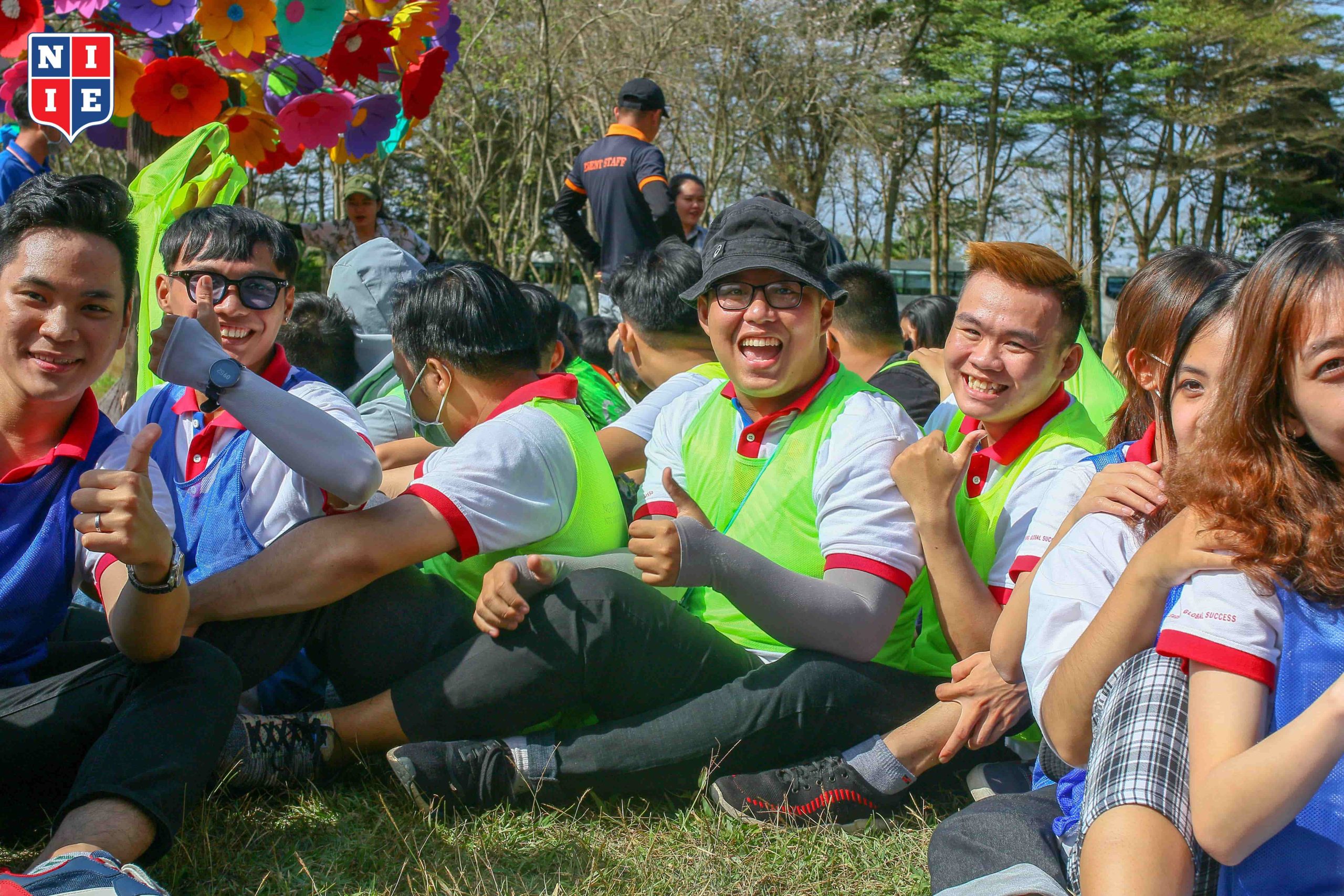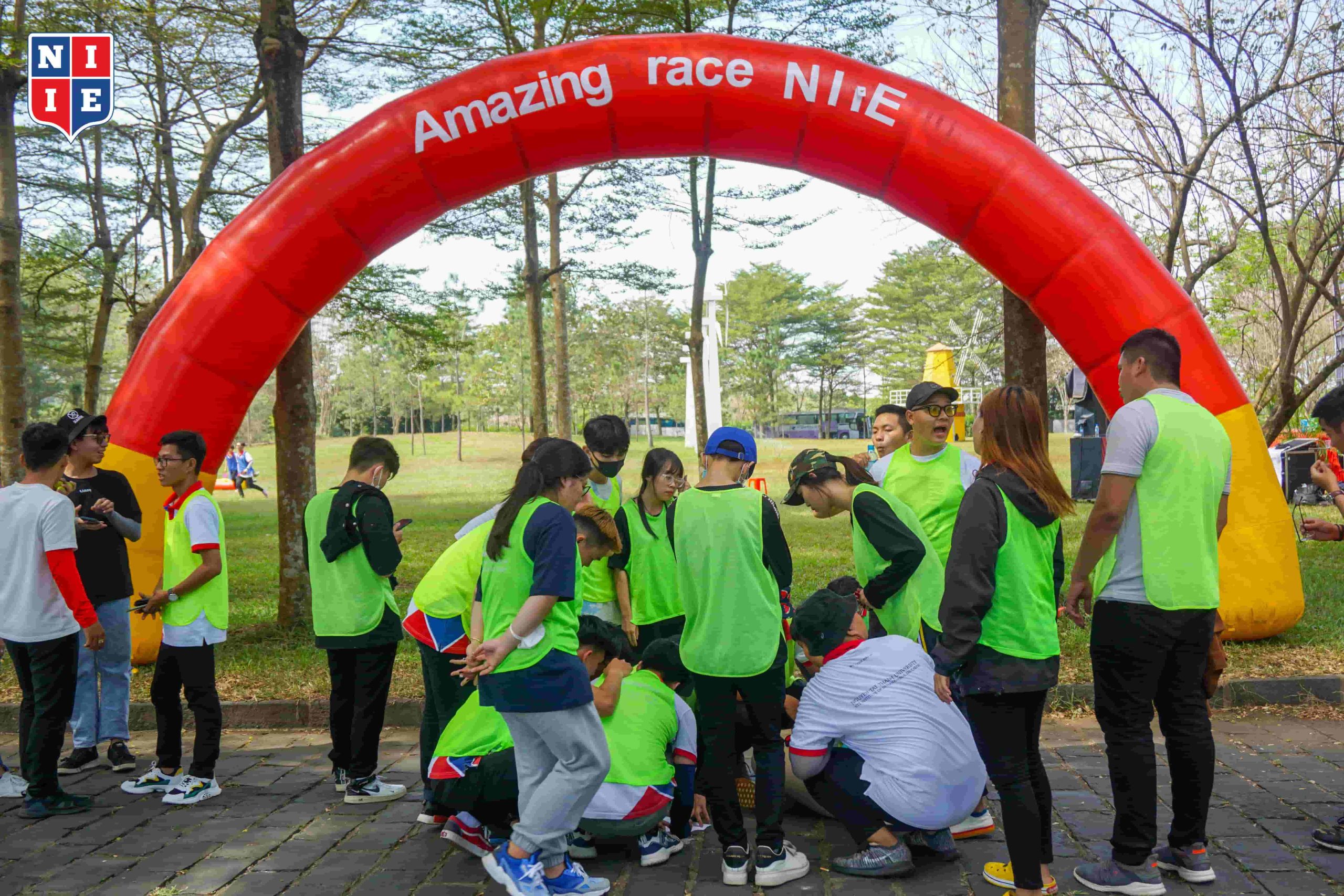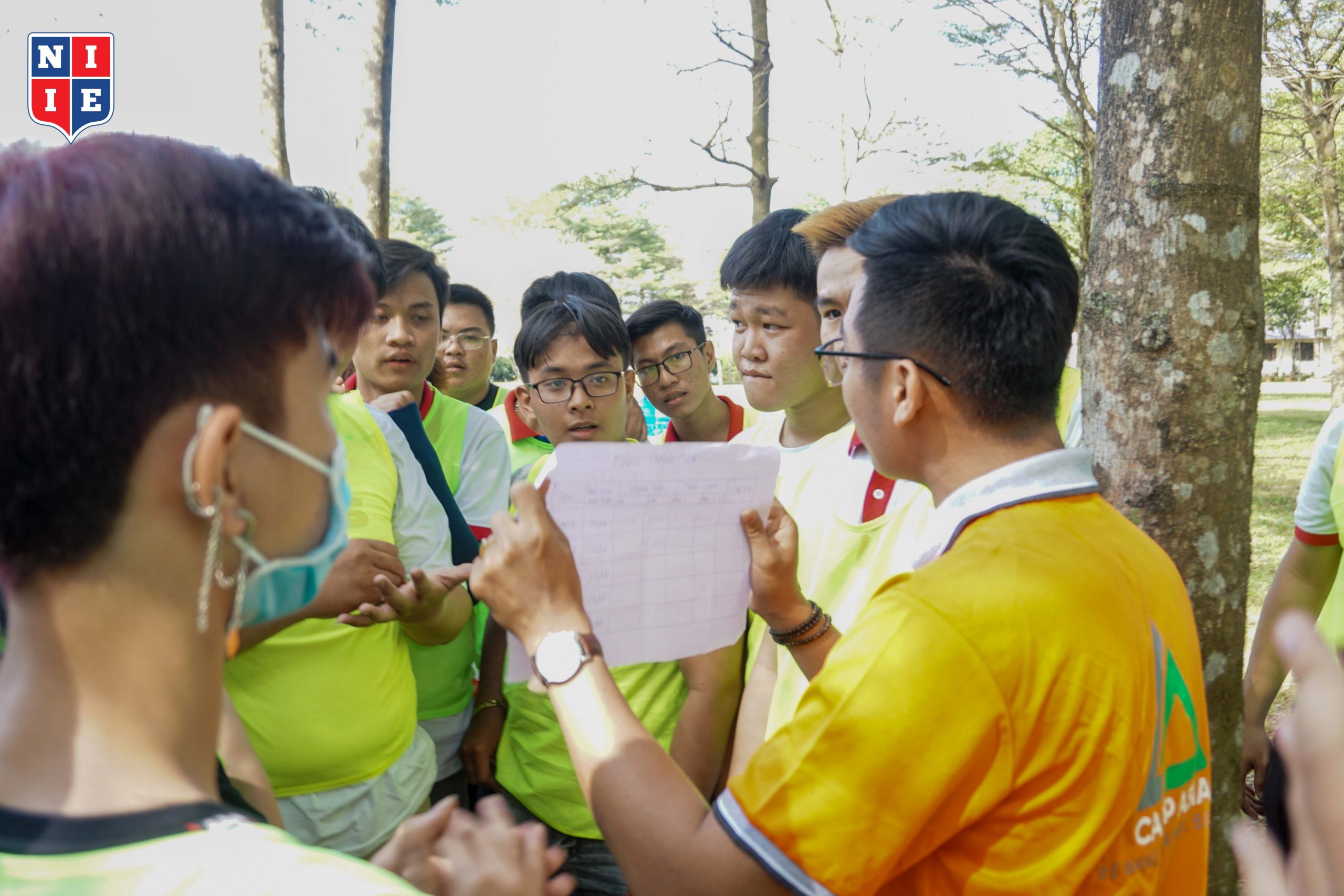 The "jubilant" images of K18 students were held at Tan Cang Tourist Area.