From 7th to 9th November, students of classes 19BHMV01, 19BHMV02 and 20BHMV01 majoring in Hotel Management, led by lecturer Rok Pintar had the opportunity to meet and share practical knowledge with speaker Olivier de Chauliac, Master of Science in Hospitality Management, an expert with more than 16 years of experience in the field of management and training and currently working at RMIT University Vietnam.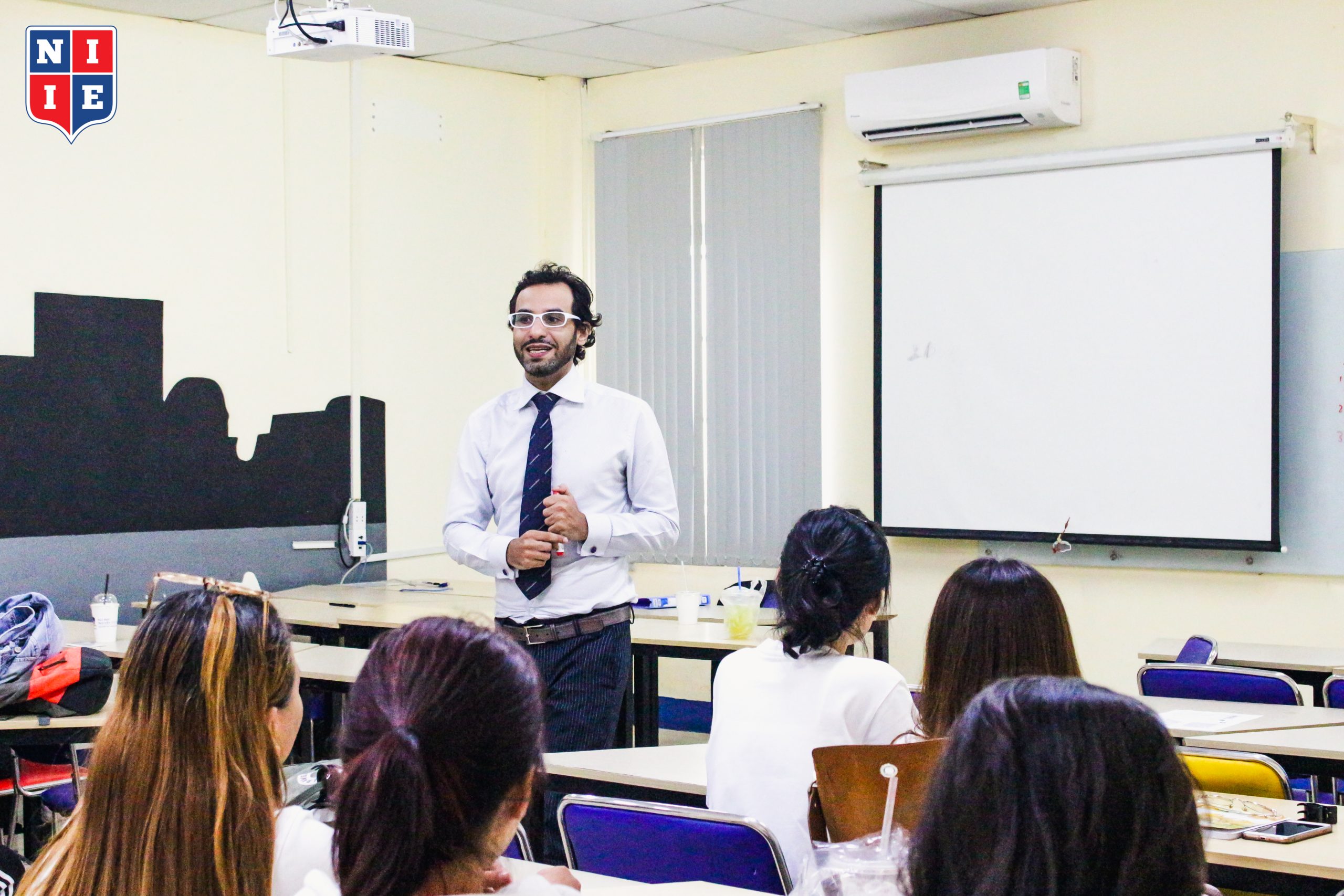 MSc. Oliver de Chauliac is an expert in training and management with more than 16 years of experience in Hospitality Management. He played an integral role in various organizations, corporations in Vietnam, including Saigon Gourmet Group, The Reverie Saigon, and The Grand Ho Tram Strip. In addition, he also participated in many teaching activities at colleges and universities, among which was the teaching program of NIIE and Edexcel and Coventry University from 2015 to 2018. Currently, he is a lecturer at RMIT Vietnam. Besides professional knowledge, speaker Oliver de Chauliac can also use foreign languages flexibly when he speaks 4 languages including French, German, English and Vietnamese.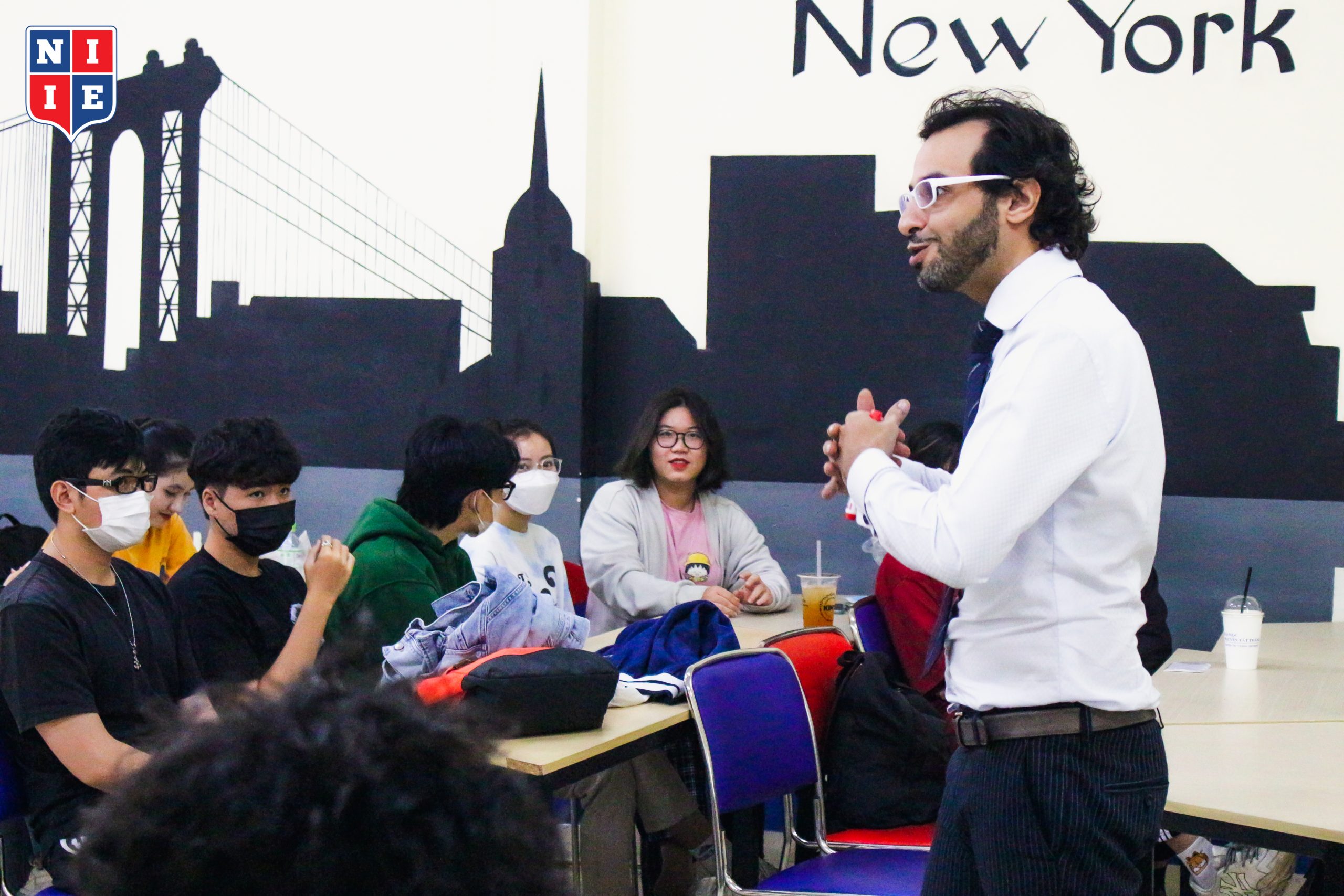 Coming to this workshop "Sharing real hospitality life experiences", speaker Oliver de Chauliac brought a very practical perspective on the management industry through the following main contents: Common misconceptions and differences between sales and Marketing; Promotion activities based on the size of the hotel; Differences in advertising video construction; and the most focused content is the product-focused sales strategy in the hotel industry. At the end of the theoretical part, NIIE students were allowed to participate in the game "Roleplay", in which they "role-played" as hotel managers and provided product ideas, sales techniques, and proper marketing. The purpose is to assist the hotel in boosting revenue and profit while addressing the "twin dilemma" of client retention and brand recognition.
At the end of the workshop, NIIE students gained a lot of professional knowledge about sales and marketing in the hotel management industry. In addition, they also understand the importance of building and developing product ideas when customer expectations increase, along with the larger size of the hotel. At the same time, each individual sense and feeling can directly affect customers' loyalty.