Automotive engineering is one of the promising industries, with an annual growth rate of 15 – 20%. The demand for car ownership remains consistently high, showing no signs of cooling down. Moreover, the involvement of major players, especially VinFast, indicates the field's allure. To gain a comprehensive understanding of Automotive Engineering – to understand the profession before making a choice, let's join NTT Institute of International Education (NIIE) – Nguyen Tat Thanh University in this article.
I/ What is Automotive Engineering?
Automotive engineering is a discipline related to the design, production, assembly, maintenance, repair, and consultation of various types of automobiles. You will learn about mechanical engineering, electronics, programming, and other automobile-related skills. With the constant development of the automotive industry, automobile companies are seeking technical experts with the necessary skills and knowledge for production, maintenance, and customer consultation.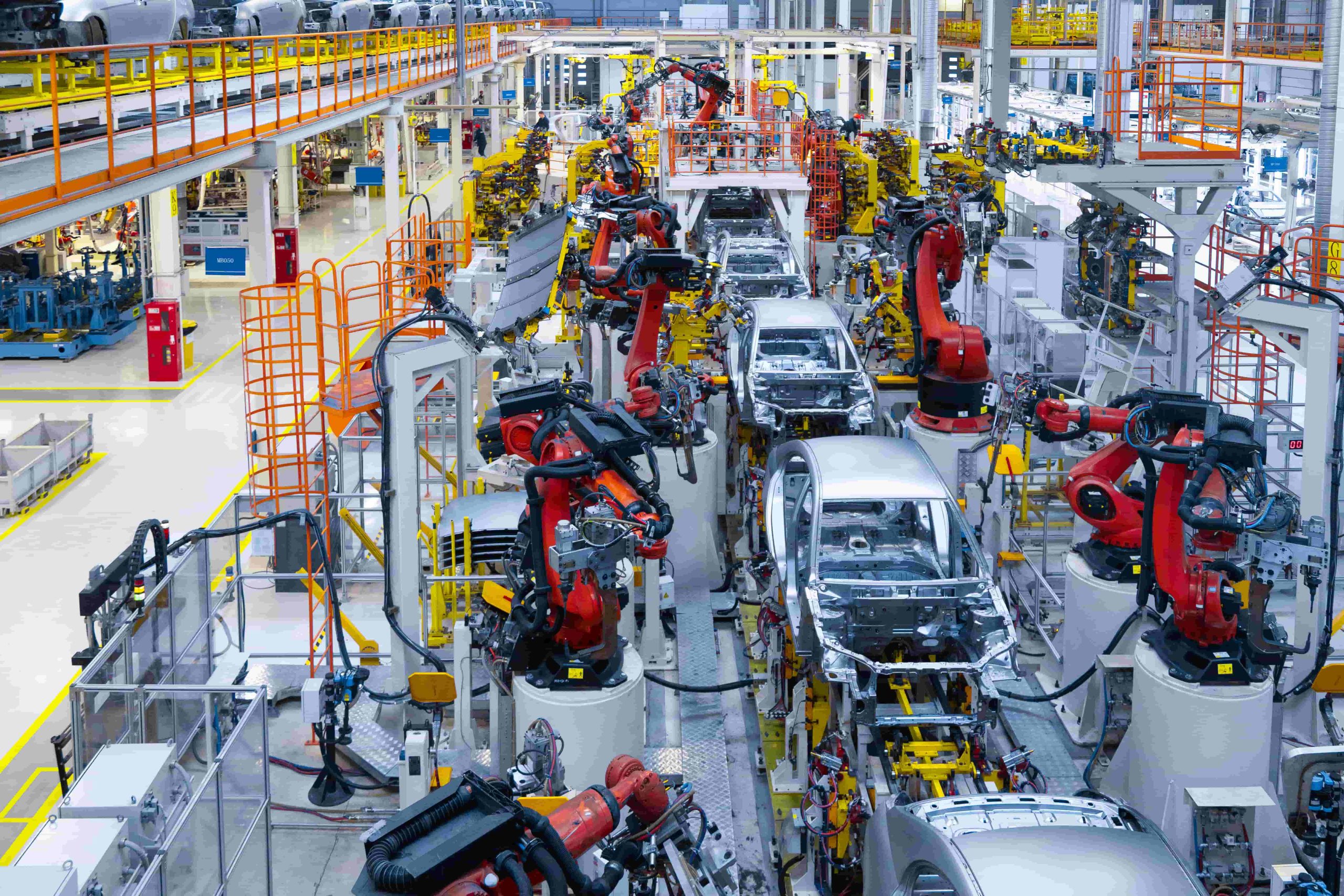 II/ What does the Automotive Engineering study involve?
To become an automotive engineering expert, you need basic knowledge and skills in this field. First, you need to understand mechanics, including knowledge of the car frame system, engine, gearbox, suspension system, brakes, and steering system. These skills are crucial for understanding and repairing car-related issues.
Secondly, you need to comprehend electronics, including knowledge of the electrical system in cars, engine control units, and other systems. This skill is necessary to analyze and repair electronic car problems.
Thirdly, you need additional skills in customer care and consultation. This skill is a significant advantage because besides repairs, maintenance, and production, consulting for sales, as well as upgrading and enhancing cars, is a highly promising direction for automotive engineering students.
Furthermore, you need to have the ability to work independently in a team, patience, attentiveness, and a progressive spirit. This helps you work effectively and solve issues that arise during work.
III/ Career Potential and Salaries in Automotive Engineering Graduates
After graduating from an automotive engineering program, you can work in various fields, from product design and development to production and maintenance. Some positions include:
Production engineer

Car design engineer

Car maintenance engineer

Product development engineer

Technical service consultant for automobiles

Sales personnel

Automobile procurement specialists

Vehicle insurance appraisers

Automotive mechanical inspectors
For experienced personnel with 2-5 years of experience, they can take up positions such as:
Head/Deputy head of Sales department 

Head/Deputy head of Technical service advisory department

Head/Deputy head of Procurement department

Head/Deputy head of Car production department 

Head/Deputy head of Product development department

Head/Deputy head of Maintenance
With more than 5 years of experience or managerial positions, you could assume roles like:
Sales director

Operations director

Technical director

Product distribution director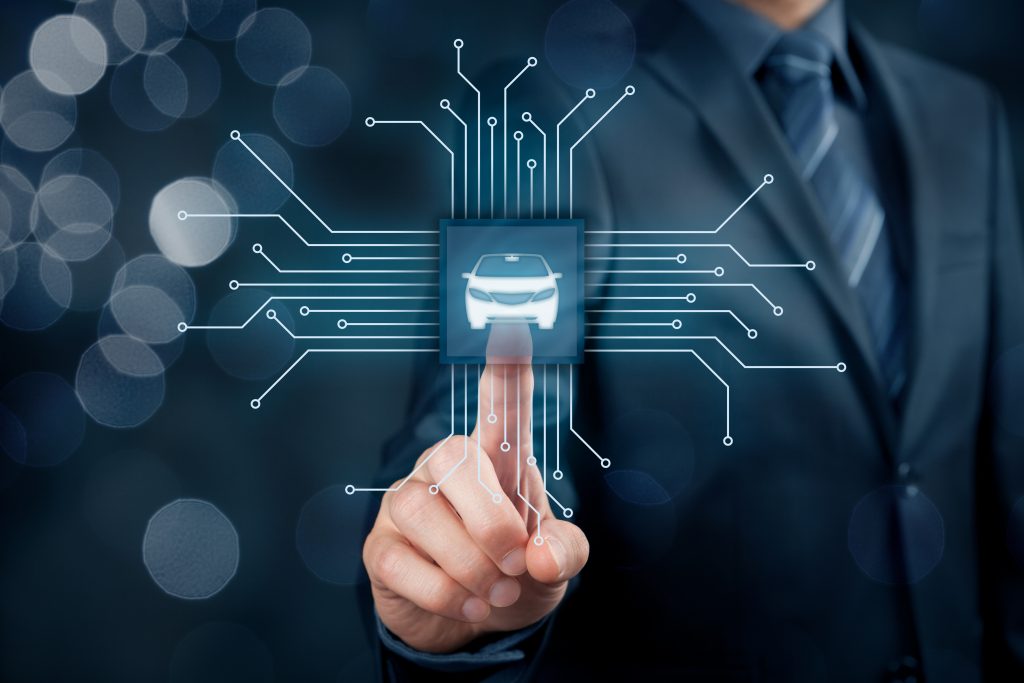 Moreover, you can hold key roles in specialized automobile training centers and facilities. Salaries for automotive engineering experts are highly attractive. Fresh graduates without practical experience could earn between 7 – 8 million VND per month. Experienced engineers, on average, earn between 9 – 12 million VND, and seasoned professionals with over 5 years of experience or in managerial roles could earn around 20 million VND per month. Especially if you work in foreign-invested enterprises, salaries can be 50% to 100% higher than the average. However, apart from specialized knowledge, you need English and soft skills to serve in the job.
IV/ Unique Aspects in NIIE's Automotive Engineering Training Program
In recent years, NIIE has been highly favored by students interested in automotive engineering because of its bilingual English-Vietnamese training program, advanced curriculum, international standard certifications, and a focus on practical learning and skill development. Throughout the learning journey, you will frequently go on internships, gain practical experience in car assembly, manufacturing, and repair workshops, and meet and learn from experienced professionals and business leaders. The objective is to help students gradually adapt to the working environment, apply practical knowledge, and expand their professional network.
Having expertise alone is not enough. To enhance post-graduation advantages, NIIE focuses on developing language proficiency through six English classes, ranging from basic to B2 standard (equivalent to IELTS 5.5 – 6.0). This equips you with communication skills for foreign customers and experts and the ability to read research industry materials in English, keeping updated with new knowledge daily and confidently applying to multinational corporations with faster career advancement.
Furthermore, while studying at NIIE, students also receive training in soft skills like communication, problem-solving, critical thinking, negotiation, and persuasion. These additional skills are crucial for career development, particularly in sales consultancy and car enhancement advice – a highly promising field with high demand and income. Even if you're inclined towards car production, repair, or maintenance, these skills will significantly benefit you if you aim for managerial positions.
Of note, NIIE has a job placement program for students. With its strong training foundation, 100% of NIIE's automotive engineering students find employment within 6 months of graduation.
In 2023, NIIE is offering an attractive scholarship: a 10% tuition fee reduction for the entire course and a 5,000,000 – 7,000,000 VND reduction in semester fees. Quickly register with your high school score, and don't miss out on this opportunity: http://xettuyen.niie.edu.vn.
———————————————
NTT INSTITUTE OF INTERNATIONAL EDUCATION – NGUYEN TAT THANH UNIVERSITY
GLOBAL LEARNING – GLOBAL SUCCESS
Address: 458/3F Nguyen Huu Tho, Tan Hung Ward, District 7, Ho Chi Minh City
Hotline: 0934 116 244 / 0938 116 244
Email: niie@ntt.edu.vn