Accounting has long been regarded as a popular and stable career field. However, many need to be made aware that the prospects in accounting are projected to intensify further in the coming years, driven by the rising number of new businesses forming annually, all necessitating individuals to record, process, and provide financial information about their operations.
I. Potential in the Accounting Field: What Can Graduates Do?
Statistics from 2022 indicate that over 13,000 new businesses were established nationwide. On average, each of these businesses requires anywhere from 2 to 6 accountants. The job prospects in this field are significant. Beyond roles in accounting and auditing, graduates in this field have many career options, such as financial analysts, tax consultants, credit analysts, financial service advisors, internal auditors, treasurers, bank transaction officers, and personal financial advisors.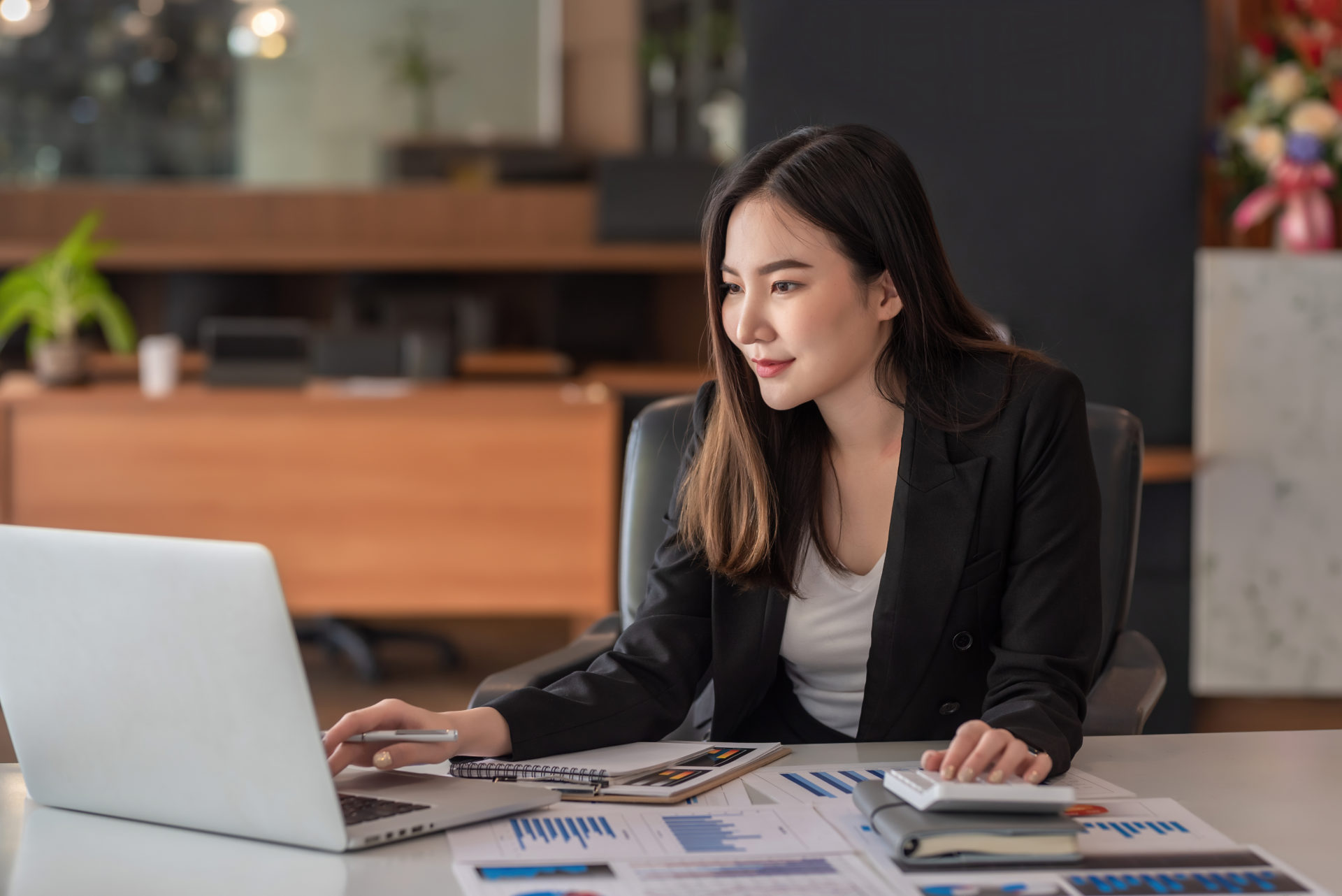 Clearly, mastering accounting expertise and financial skills, coupled with problem-solving abilities and customer advisory capabilities, can open a broad avenue to a successful career path for accounting graduates. This is a far cry from the misconception that accountants are confined to desks, working with dry numbers, don't you agree?
II. Factors for Becoming an Excellent Accountant in the Coming Years
In line with advancements in science and technology, the accounting profession must adapt and update trends to enhance work efficiency, adaptive skills, career opportunities, and competitive advantages. Specific aspects to focus on include:
1/ Automation in Accounting Tools
Presently, automated accounting tools have become increasingly popular, significantly aiding auditors and accountants. Manual tasks that were once time-consuming, such as data entry, calculations, analysis, and data backup, are now automated. This doesn't mean that machines will replace accountants in the future. Rather, it necessitates accountants to utilize technology to enhance work efficiency, allowing more focus on financial analysis, proposing solutions, and undertaking complex tasks that machines cannot execute.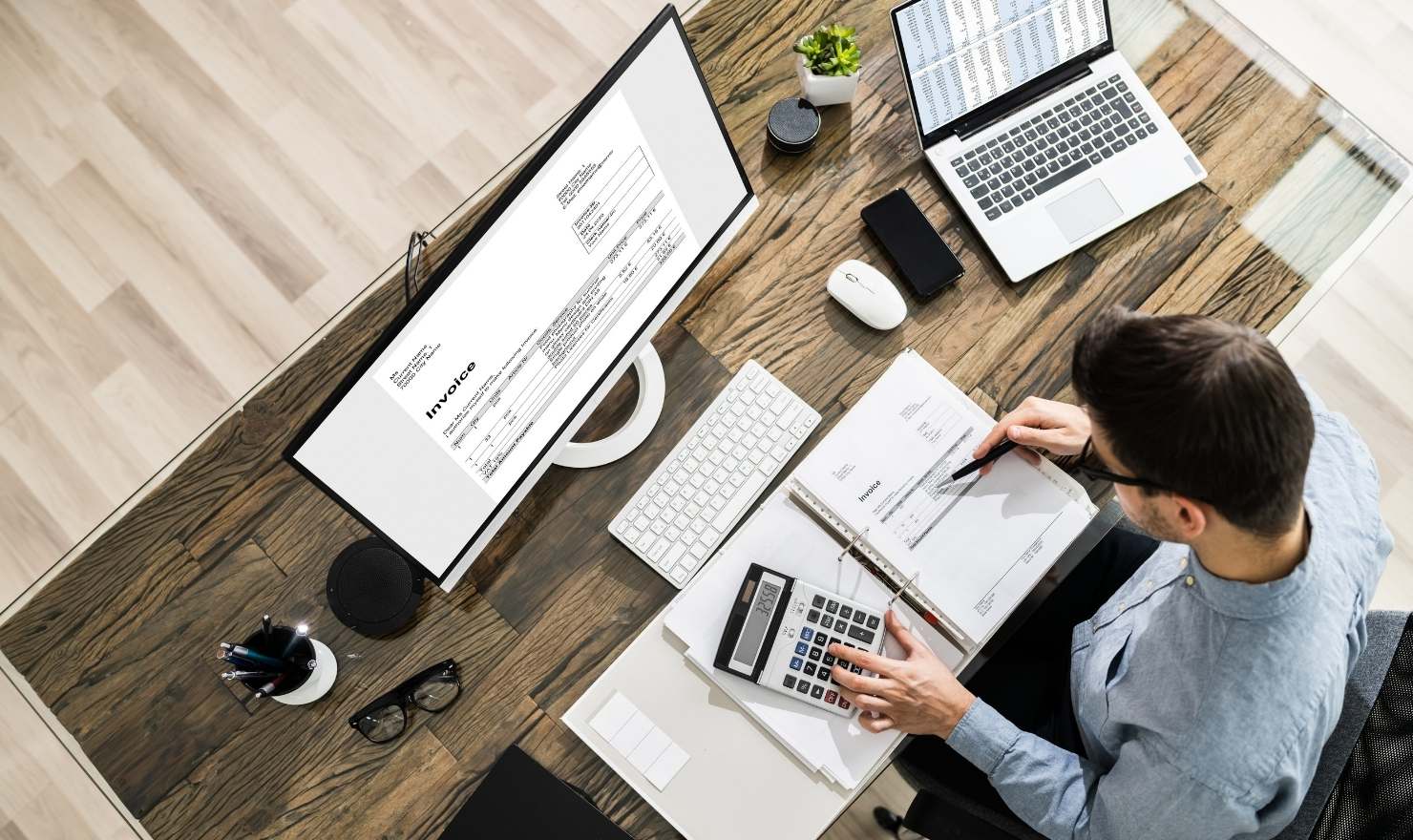 2/ Transparency and Security
As the individual responsible for a company's financial reporting, an accountant must ensure transparency in reporting, allowing state agencies, investors, and business leaders to gauge a company's financial health accurately. Furthermore, transparency and honesty in reporting directly impact the accountant's and the company's reputation, making this a factor that accounting students should remember, regardless of their position.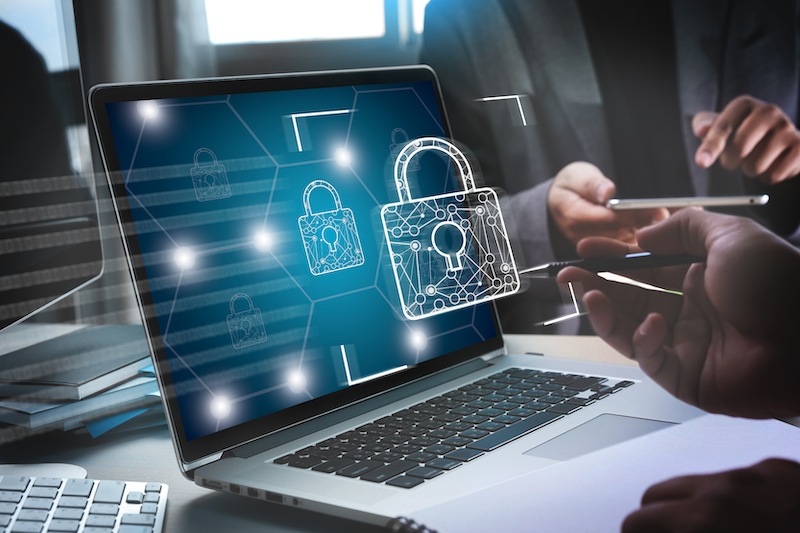 Accountants are directly responsible for sensitive data. Therefore, maintaining security is essential to safeguard an organization's, business's, or client's personal information.
3/ Data Analysis
Accountants today need more than just statistical reporting, numerical reporting, or financial record-keeping. They must possess knowledge and skills in data analysis. In the past, business data was often organized and categorized according to a predefined structure created by humans (structured data). However, technological developments in the past decade have accelerated data collection, resulting in raw, complex, unorganized data (unstructured data). Hidden behind this raw data is vital information such as consumer behavior, market fluctuations, opportunities, or risks. Hence, the task of an accountant will involve organizing data, analyzing it, and proposing suitable solutions to improve productivity, enhance products for increased profits, and manage risks for the business.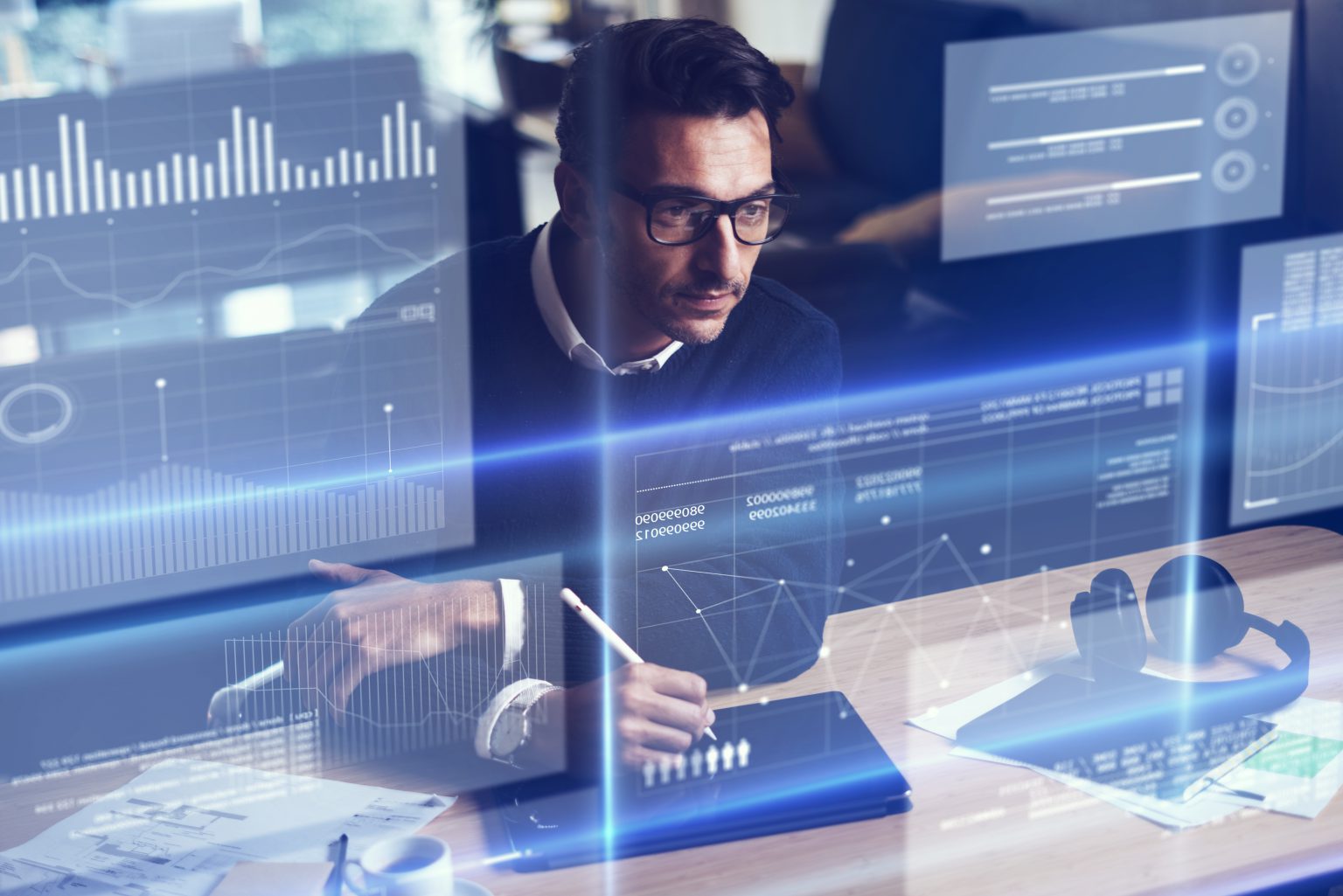 4/ Proficiency in Foreign Languages
Do accountants need to be proficient in foreign languages? This is a common question raised when advising career paths for students. Typically, those who excel in mathematics may need more proficiency in English. In reality, accounting is not a field that demands high language skills. However, possessing good English skills provides certain advantages, such as opportunities to work in foreign companies and large enterprises, increased income, and the ability to use foreign accounting software. Furthermore, proficient English-speaking accountants can access additional learning resources and financial information in reports from overseas.
III. Summary of the Accounting Field
The economic development, attracting foreign investments, and initiatives encouraging business establishment have opened numerous opportunities for accounting students. The importance of this role within every business is increasingly evident. Nevertheless, opportunities always come with challenges. In addition to advancing their professional knowledge, students must cultivate the skills and factors mentioned above to enhance their personal value.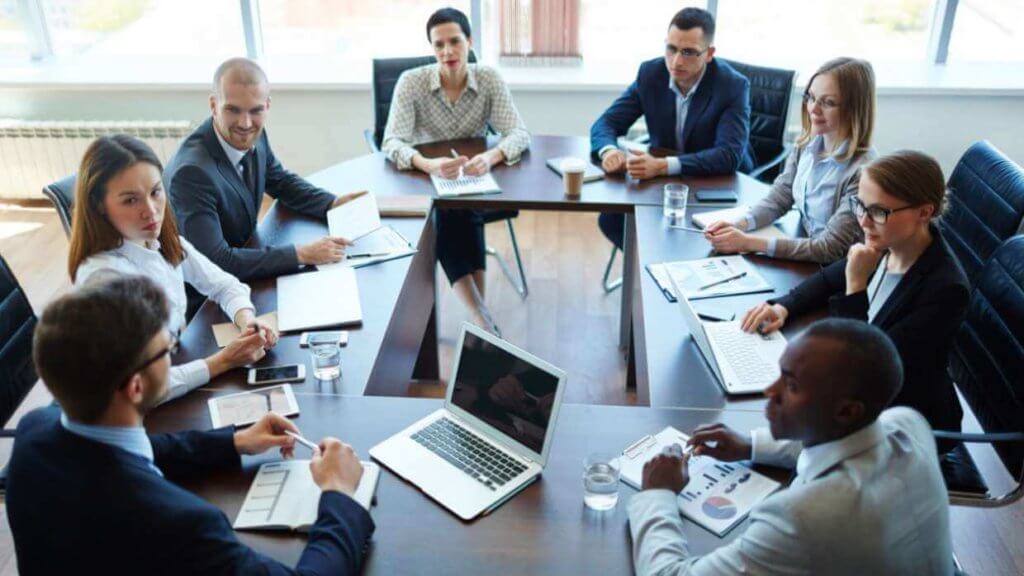 If you still need to decide where to pursue your accounting dreams, explore the International Standard Bachelor's program at NIIE. With distinctive training approaches, accounting students are equipped with the three essential elements – 'Professional Competence, Foreign Language Proficiency, and Soft Skills' – to confidently meet stringent employer demands. To learn more about the training program, admission procedures, and scholarship policies, visit http://xettuyen.niie.edu.vn/.
———————————————
NTT INSTITUTE OF INTERNATIONAL EDUCATION – NGUYEN TAT THANH UNIVERSITY
GLOBAL LEARNING – GLOBAL SUCCESS
Address: 458/3F Nguyen Huu Tho, Tan Hung Ward, District 7, Ho Chi Minh City
Hotline: 0934 116 244 / 0938 116 244
Email: niie@ntt.edu.vn