Besides the desire to win the academic record, the "hunt" for valuable scholarships is also the goal of many students. And to encourage the spirit of studiousness and, at the same time, support the study costs for 2K4 candidates, NTT Institute of International Education (NIIE) – Nguyen Tat Thanh University has offered many preferential scholarships this year and especially this April.
I/ 20% FULL-COURSE SCHOLARSHIP ONLY FOR NEW STUDENTS K22.
The family economy affected by the Covid-19 pandemic is one reason that hinders students from choosing a study environment. Understanding this difficulty, NTT Institute for International Education (NIIE) has implemented a policy of 20% scholarship for the entire course, exclusively for new students, of course, K22 this year when applying for the International Standard Bachelor program.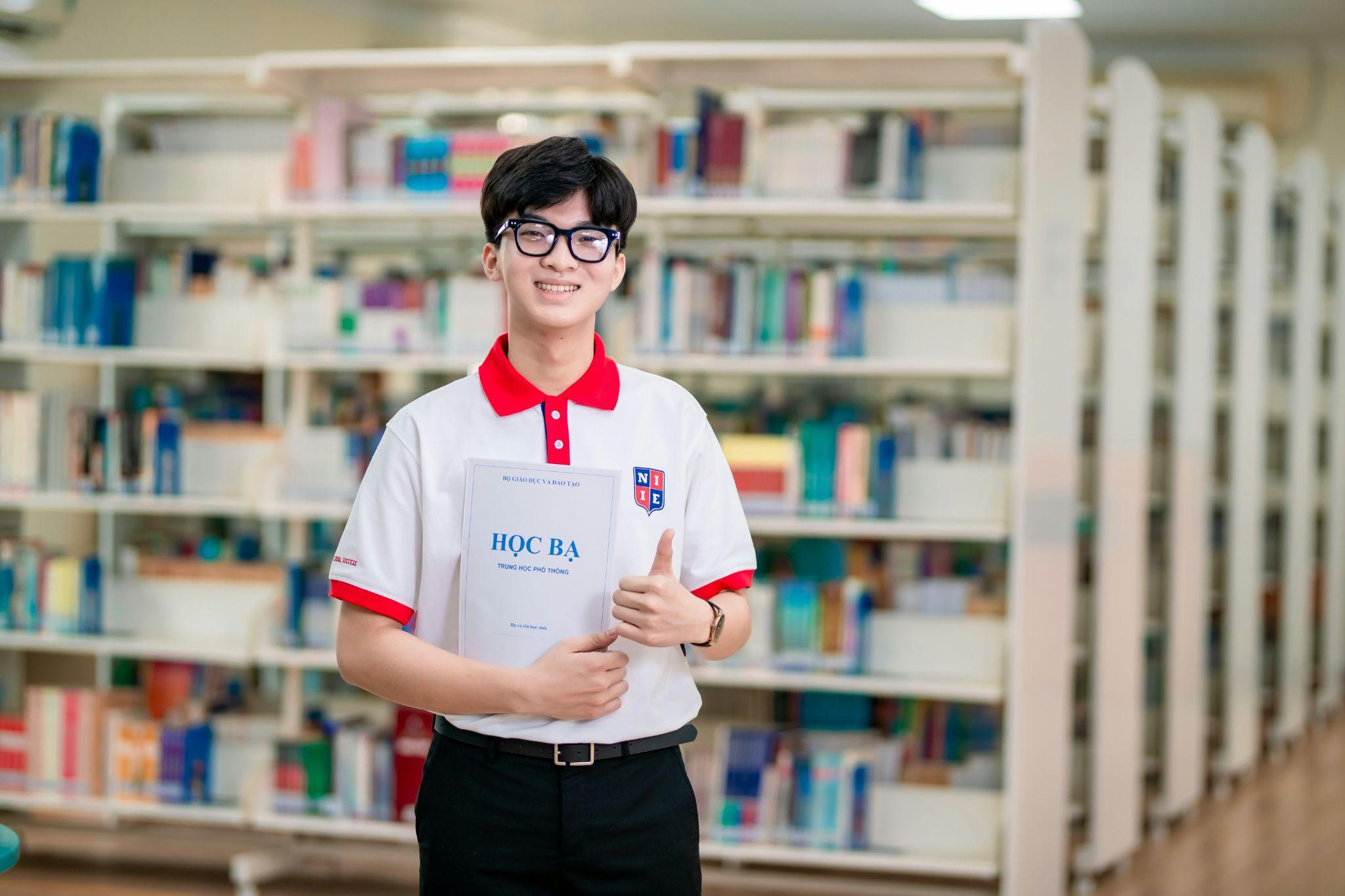 A special feature is that it doesn't matter the form of admission by academic records, test scores, or capacity assessment as long as you meet the admission requirements. All K22 students can receive this 20% scholarship. Hopefully, with this important "stepping stone", students can be more confident in pursuing their dreams. The list of 7 majors under the NIIE International Standard Bachelor's program includes Business Administration, Hotel Management, Accounting, Economic Law, Logistics and Supply Chain Management, Information Technology, and Technology Automotive engineering.
II/ SPECIAL SCHOLARSHIP POLICY IN APRIL.
In addition to the above 20% scholarship policy for the entire course, NIIE will spend an additional 200 scholarships worth 5,000,000 for candidates who complete the admission procedure this April. The scholarship value will be directly deducted from the first-semester tuition fee. Along with that is a gift set worth 500,000 to welcome you to the "big family" of NTTU.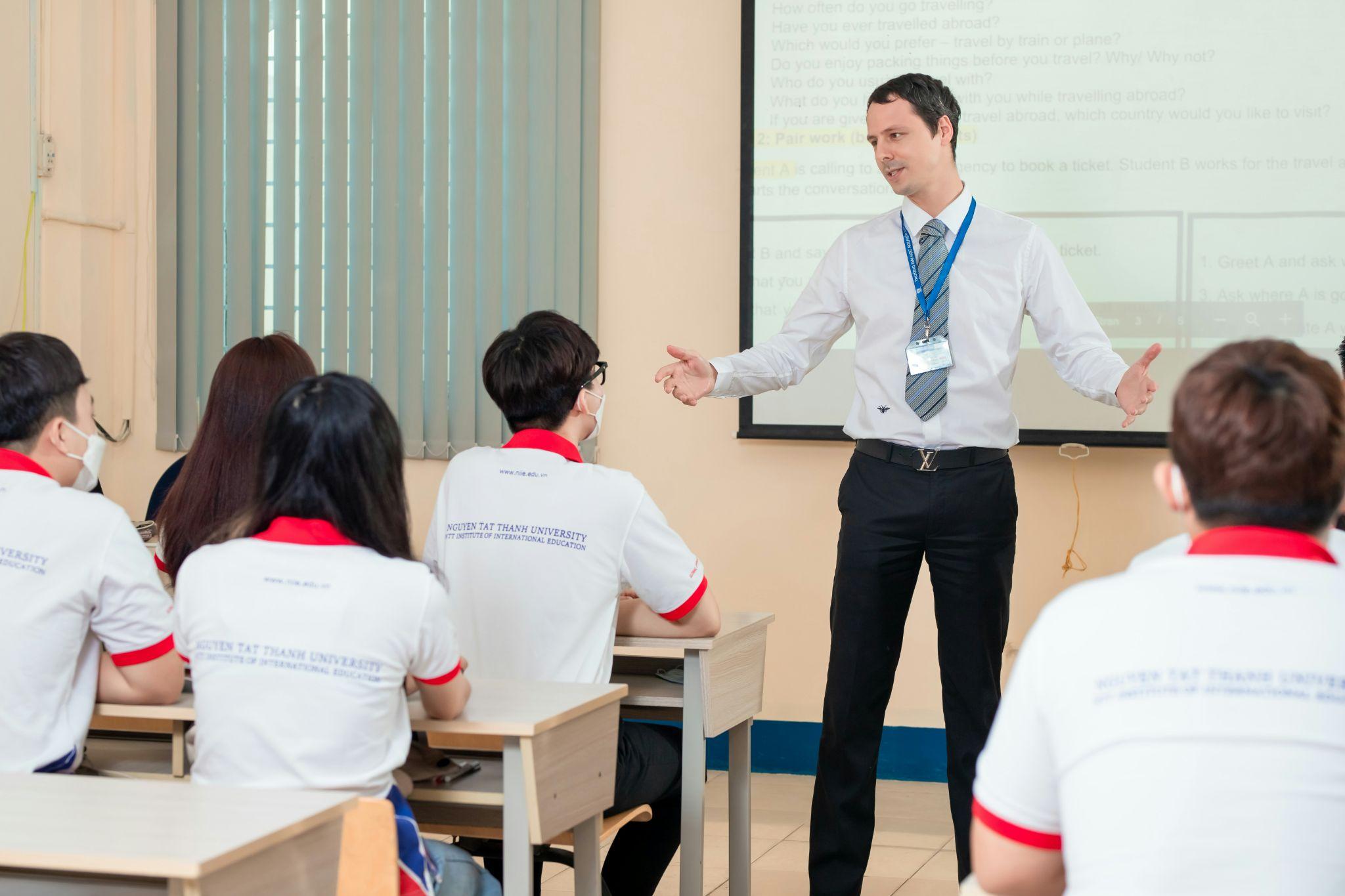 And to apply for admission, you only need to meet 1 of the following four conditions: The total average score of 3 semesters of 10th, 11th, and 12th semester is 18 points or more; The total average score of 5 semesters of grade 10, grade 11 and semester 1 of grade 12 is 30 points or more; The total score of the subjects in the 12th-grade entrance exam combination is 18 points or more; The grade point average for the whole year of 12th grade is 6.0 or higher.
Not too difficult, right? If you are already qualified, why not register at http://xettuyen.niie.edu.vn/ to ensure the "ticket" to the University with a valuable scholarship.