The first International Student Science Forum (ISSF) was kicked off in HCM on April 7, 2016 with the attendance of more 100 delegates from Southeast Asian countries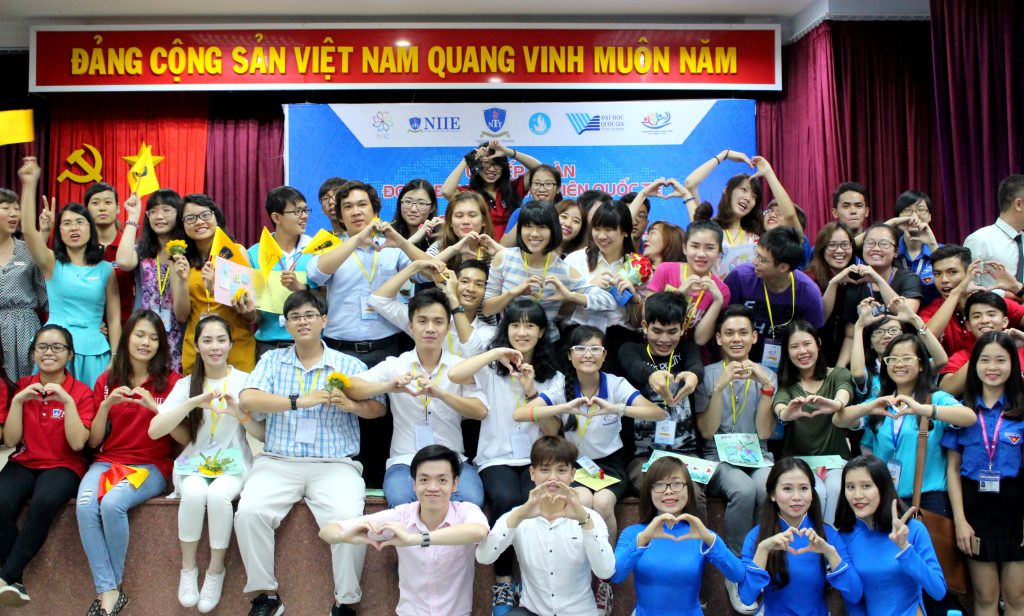 The ISSF 2016 is known as a forum for exchanging academic knowledge and creativity as well as strengthening solidarity among students in the area.The student delegates joined in panel discussions covering four important topics, including: students' creativeness and scientific research, students' voluntary activities, students' start up and employment and climate change and environment protection.
As part of the agenda, on April 11, 2016, the delegates took part in exchange programs with students from Nguyen Tat Thanh University & NTT Institute of International Education on the theme "Student Start up".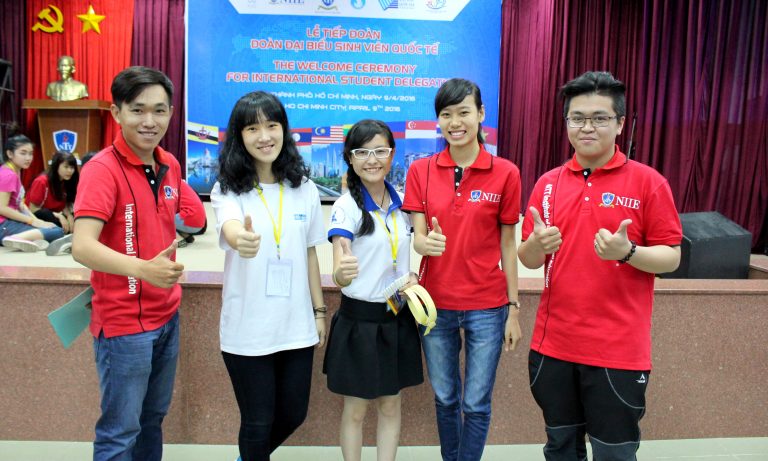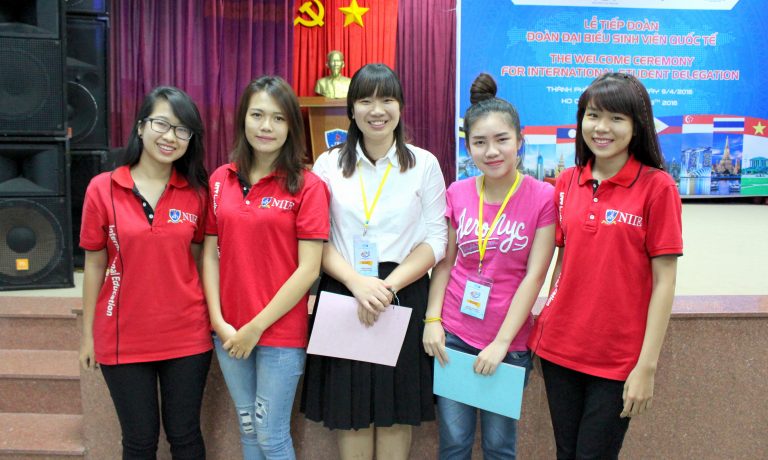 To NTTU, it was special to witness the present of NTTU's leaders, including Assoc. Prof. Dr. Tran Thi Hong, the vice- president of NTTU, director of NIIE, staff as well as students. Assoc. Prof. Dr. Tran Thi Hong expressed her hope that the seminar would be a playground for students to exchange and gain knowledge in Start up.
At the discussion session, students had opportunities to share knowledge about Start-up  and learn ideas and thoughts from professional speakers such as Mr. Danny Vo Thanh Dang – CEO of InterCharm Training Hub and Ms. Tran Thi Thuy Trang, representative of Nguyen Tat Thanh University Innovative Incubator Center (NIIC).
During ISSF, students also enjoyed music, made friends and took part in teamwork building activities.