Data is a new frontier for IT students, offering promising career prospects and attractive income opportunities. However, managing data systems within enterprises is a complex task that requires well-trained personnel with a strong grasp of programming knowledge and analytical abilities.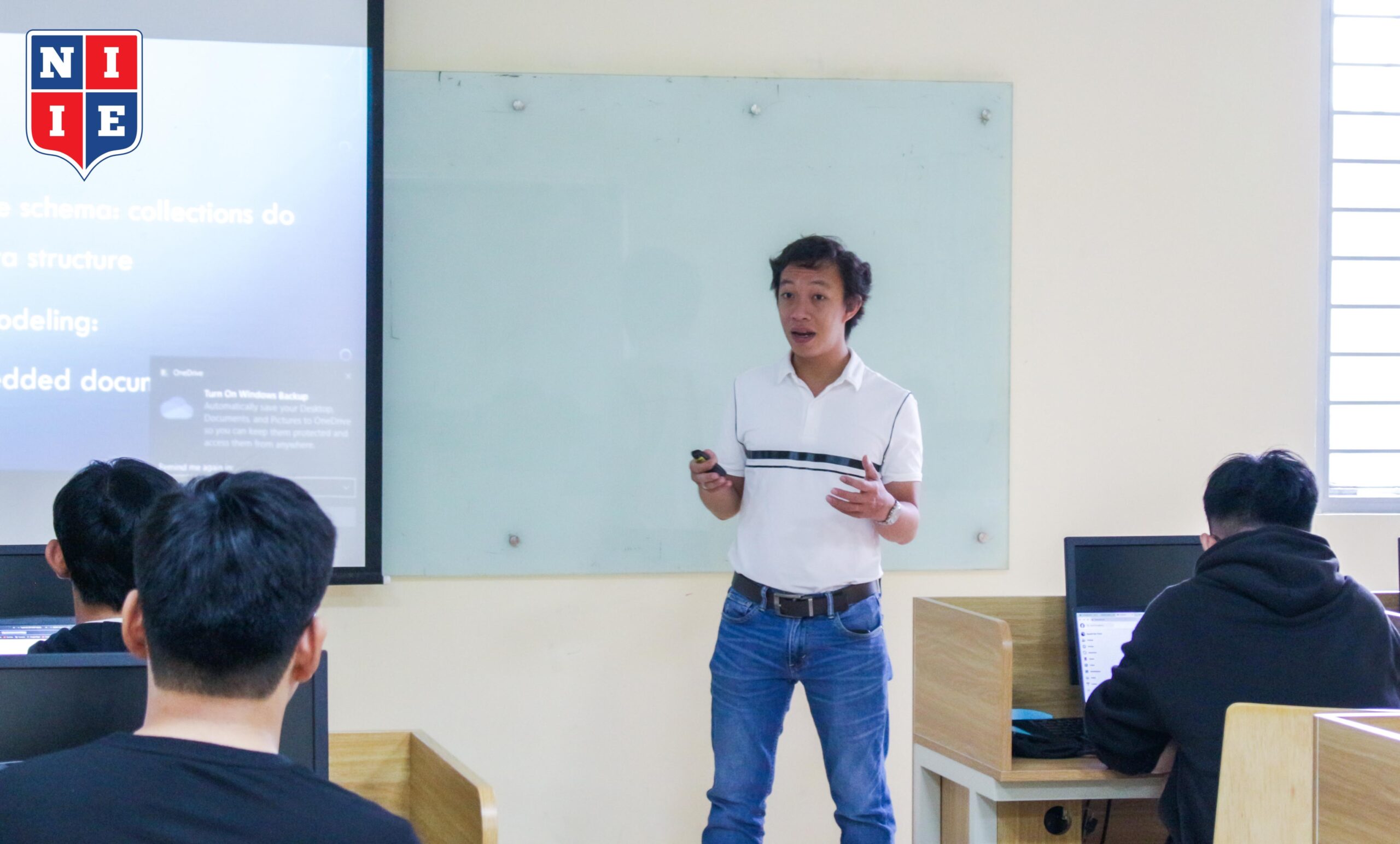 Collaborating with IT students in the "Information System Management" Seminar on November 2nd and 3rd was Mr. Nguyen Vinh Kha, MSc, a Solution Architecture expert at eton Corporation. With over 15 years of experience in IT and data management, he has participated in the development of large-scale data projects in the fields of E-commerce and Logistics.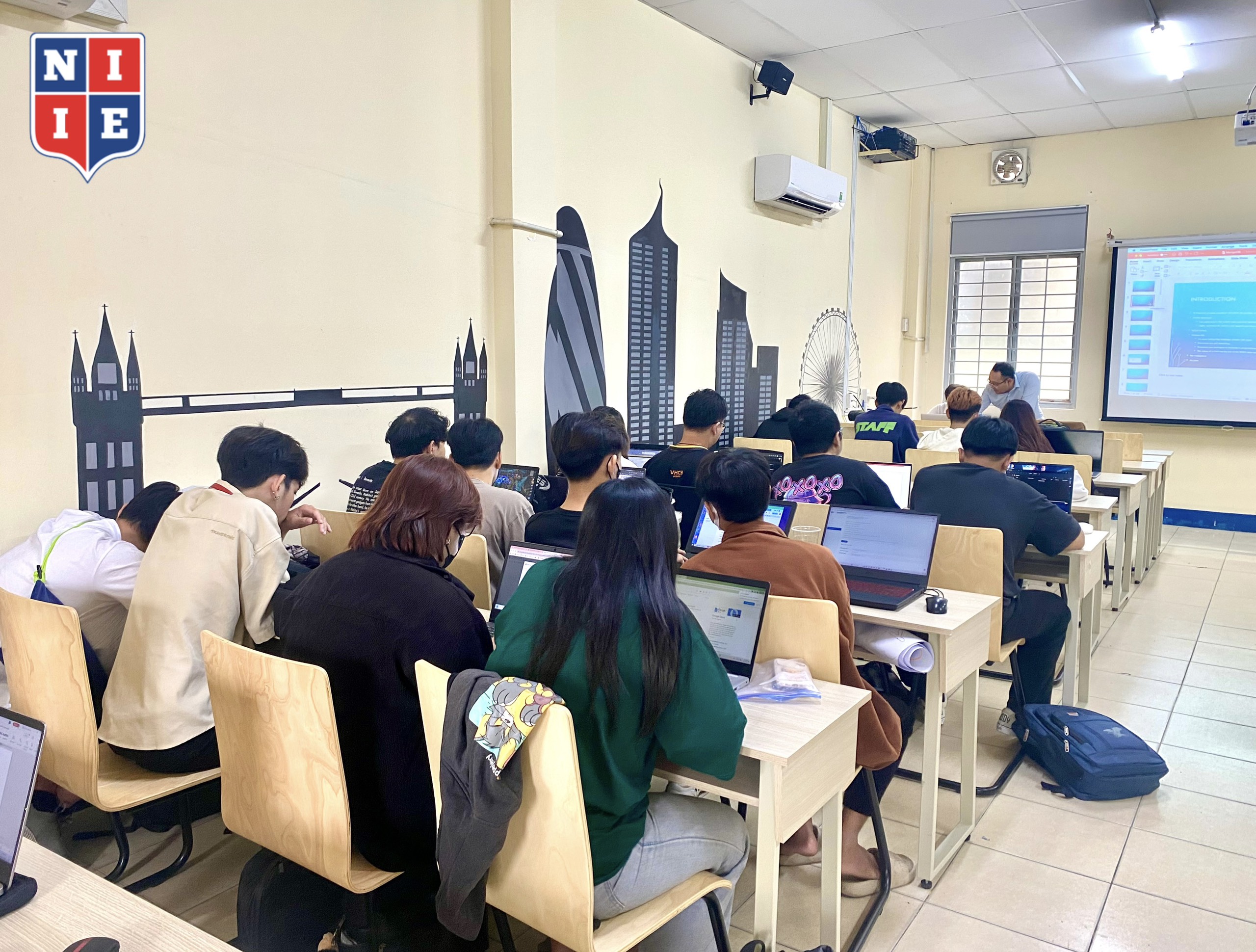 Data holds a crucial role for IT students because, regardless of the job, operations depend on data. Moreover, data presents a promising career path with abundant job opportunities and enticing income prospects. Therefore, the seminar served as a stepping stone for students preparing for their upcoming graduation projects and expanding their career orientation. During the seminar, Mr. Kha introduced students to various prevalent database management systems like MS SQL Server, Oracle, MySQL and focused in-depth on MongoDB, as it is widely used by practical enterprises. Additionally, students were practically guided by Mr. Kha, performing data management operations within real projects to ensure systematic, clean, logical, and highly effective data processing.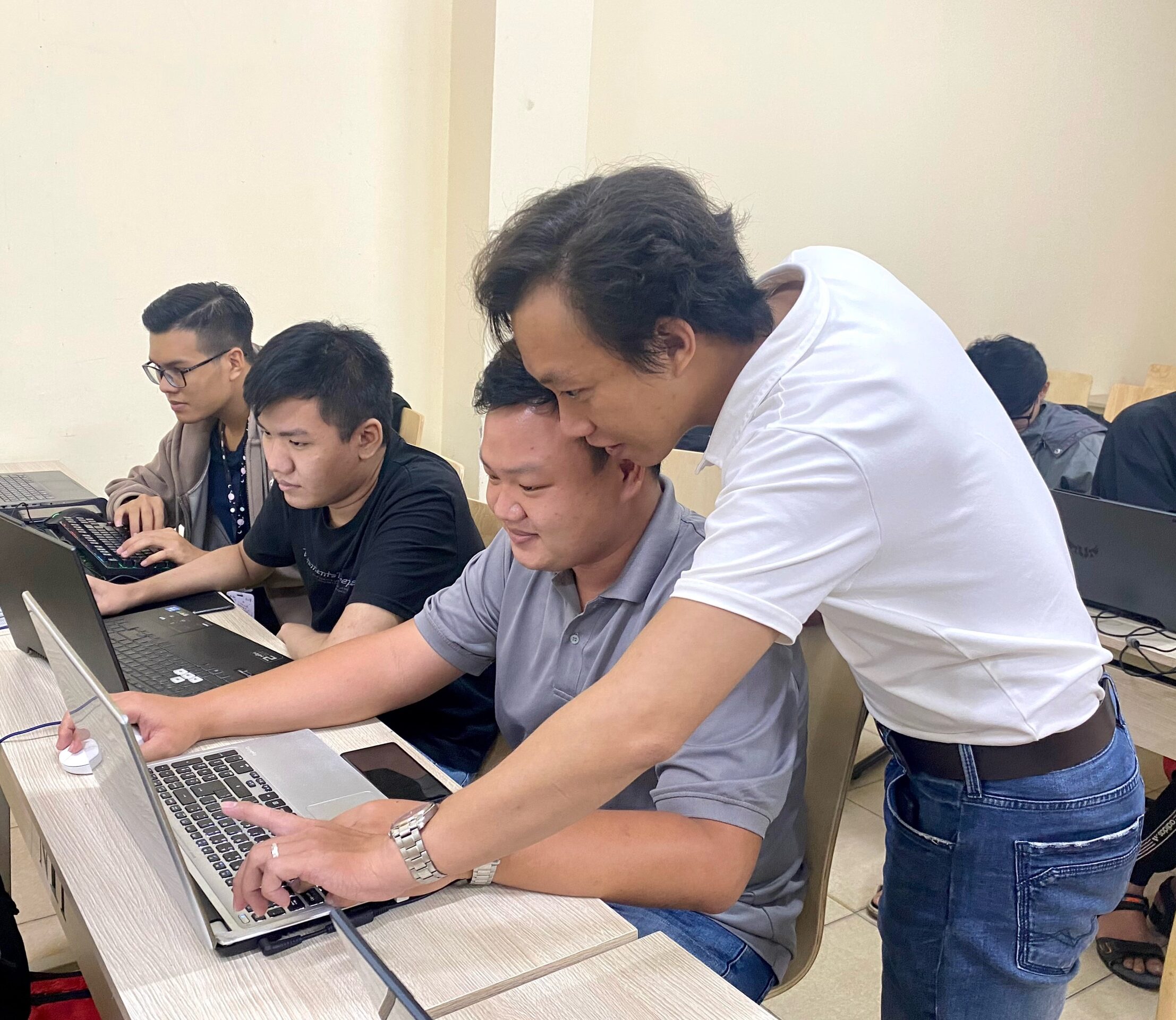 Apart from imparting knowledge, the speaker also dedicated time to sharing real-life stories accumulated during his 15 years of professional experience. He highlighted the essential knowledge that NIIE students should equip themselves with, specifically for roles such as Data Analyst, Database Administrator, and Data Science positions. This information serves as a valuable resource for NIIE IT students, providing them with a more realistic view of the data industry, aiding in career planning, and constructing appropriate study plans for proactive development in the future.
———————————————
NTT INSTITUTE OF INTERNATIONAL EDUCATION – NGUYEN TAT THANH UNIVERSITY
GLOBAL LEARNING – GLOBAL SUCCESS
Address: 458/3F Nguyen Huu Tho, Tan Hung Ward, District 7, Ho Chi Minh City
Hotline: 0934 116 244 / 0938 116 244
Email: niie@ntt.edu.vn